Hi, I'm Lauren from Scruff Life Photography!
I'm a Minnesota-based photographer, dog lover, fitness enthusiast, and cold brew coffee addict. I love capturing memories with photography and looking back at them for years to come. I have been taking photos for myself as long as I can remember and now I'd love to take photos for you!
In my free time, I love getting out on hikes with my boyfriend and our dog Conway, and exploring all that Minnesota has to offer. Another favorite activity is hanging out at breweries with friends and family, especially if dogs are invited. If I'm not out on the trail, at the brewery, or working out, I might be sitting at the computer editing with Lana on my lap and Mishka on the chair next to me. You may begin to notice that I love dogs...
The name Scruff Life was born many years ago as a mock brand for myself inspired by Mishka. She somewhat resembles a wire brush, but I can assure you that she's the sweetest, spunkiest little thing with her own gigantic personality and voice (I may or may not speak for her in said voice).
I'd love to connect and discuss our shared love of... dogs? fitness? coffee? hiking? Whatever it is, I'm so excited to meet you and capture some memories for you!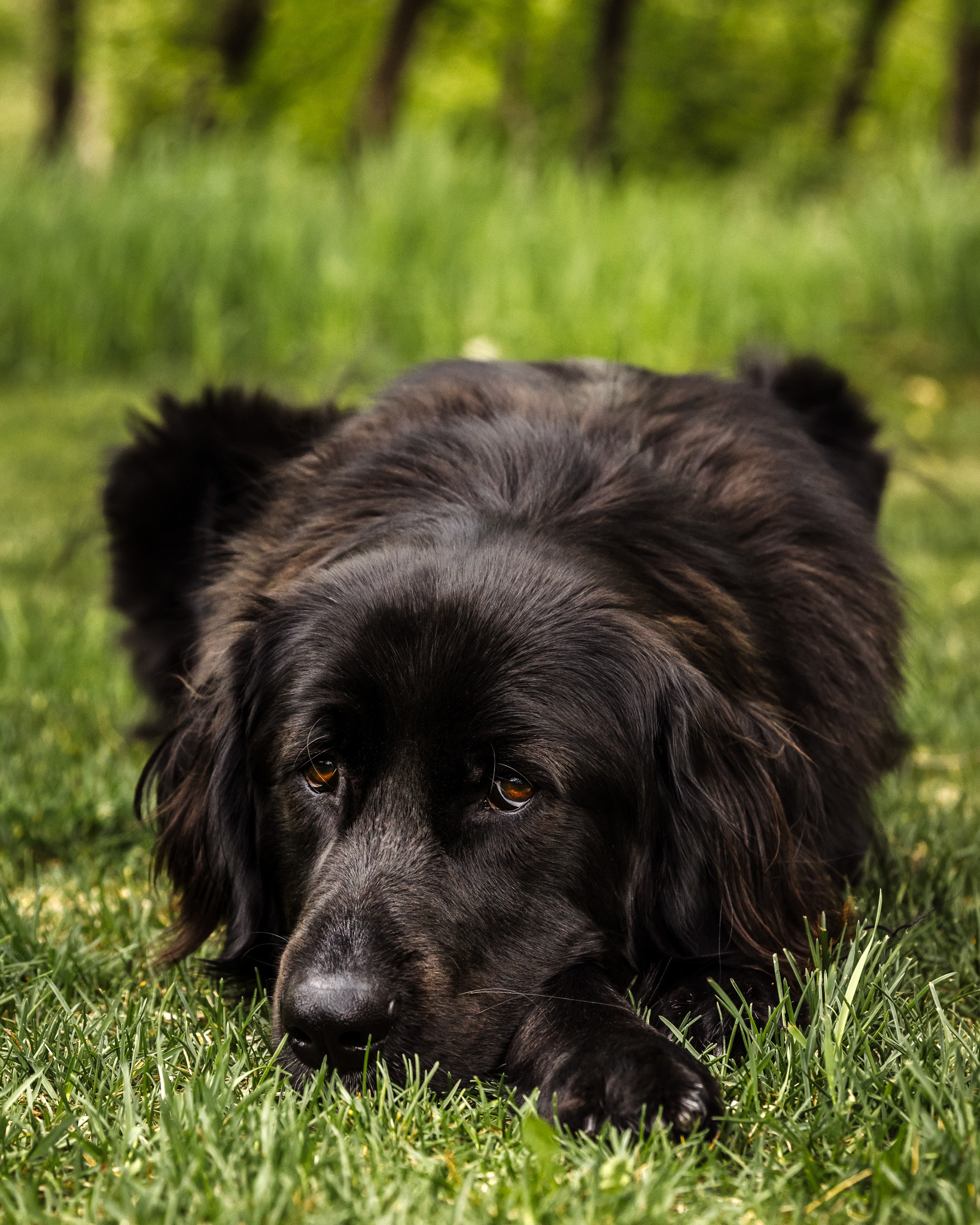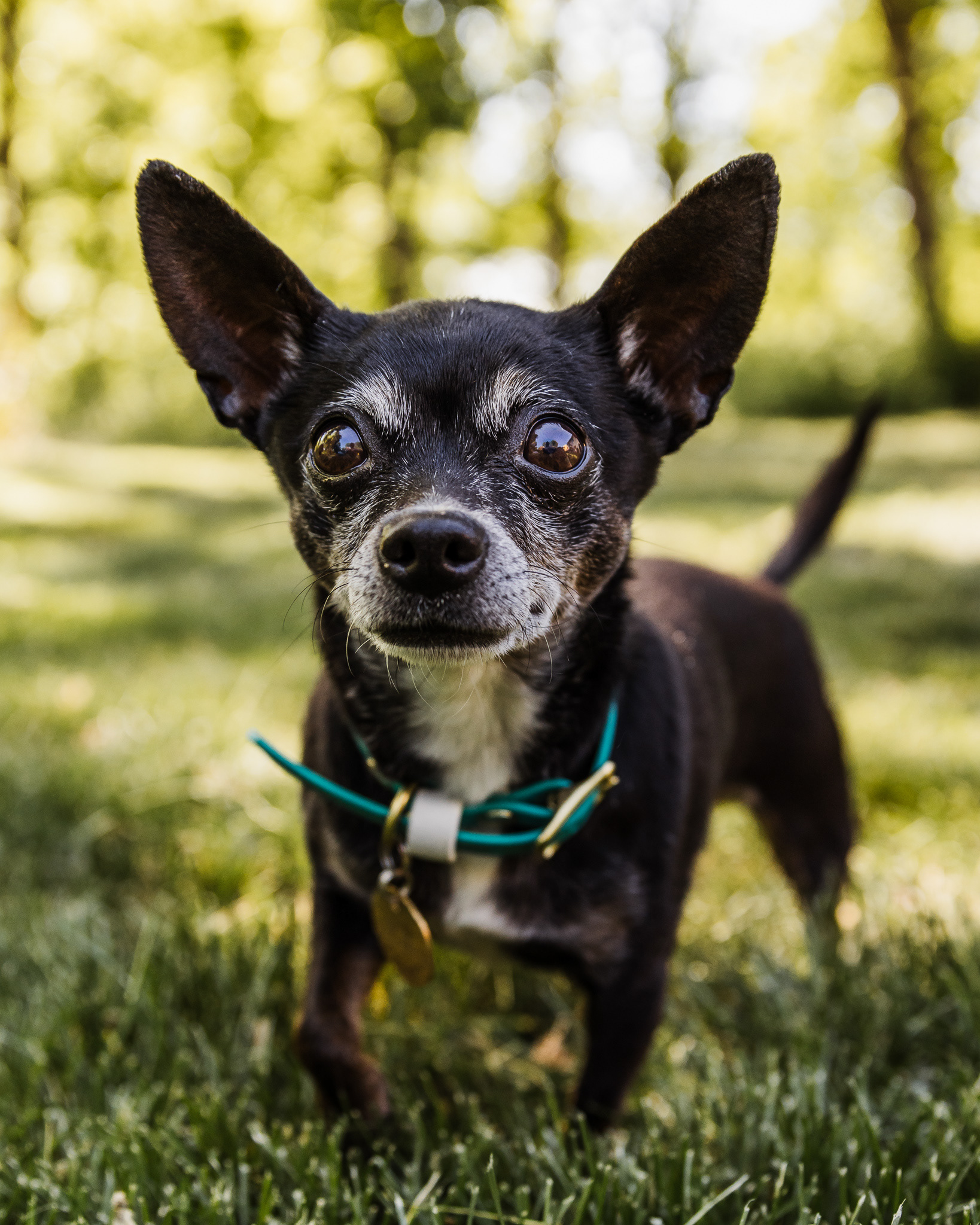 We might be a great fit if...
You're low-key obsessed with sunsets.
You pour yourself into what you're most passionate about, whatever that is.