Have I mentioned yet that I love dogs? Well, I do. I have three of them myself.
If you've made it to this page, you probably also love dogs. Maybe you're considering a session for you and your dog(s). I would love nothing more than to freeze a moment in time for you of your best friend.
Scroll through some of my recent work with pets and their people to get a sense of what's possible...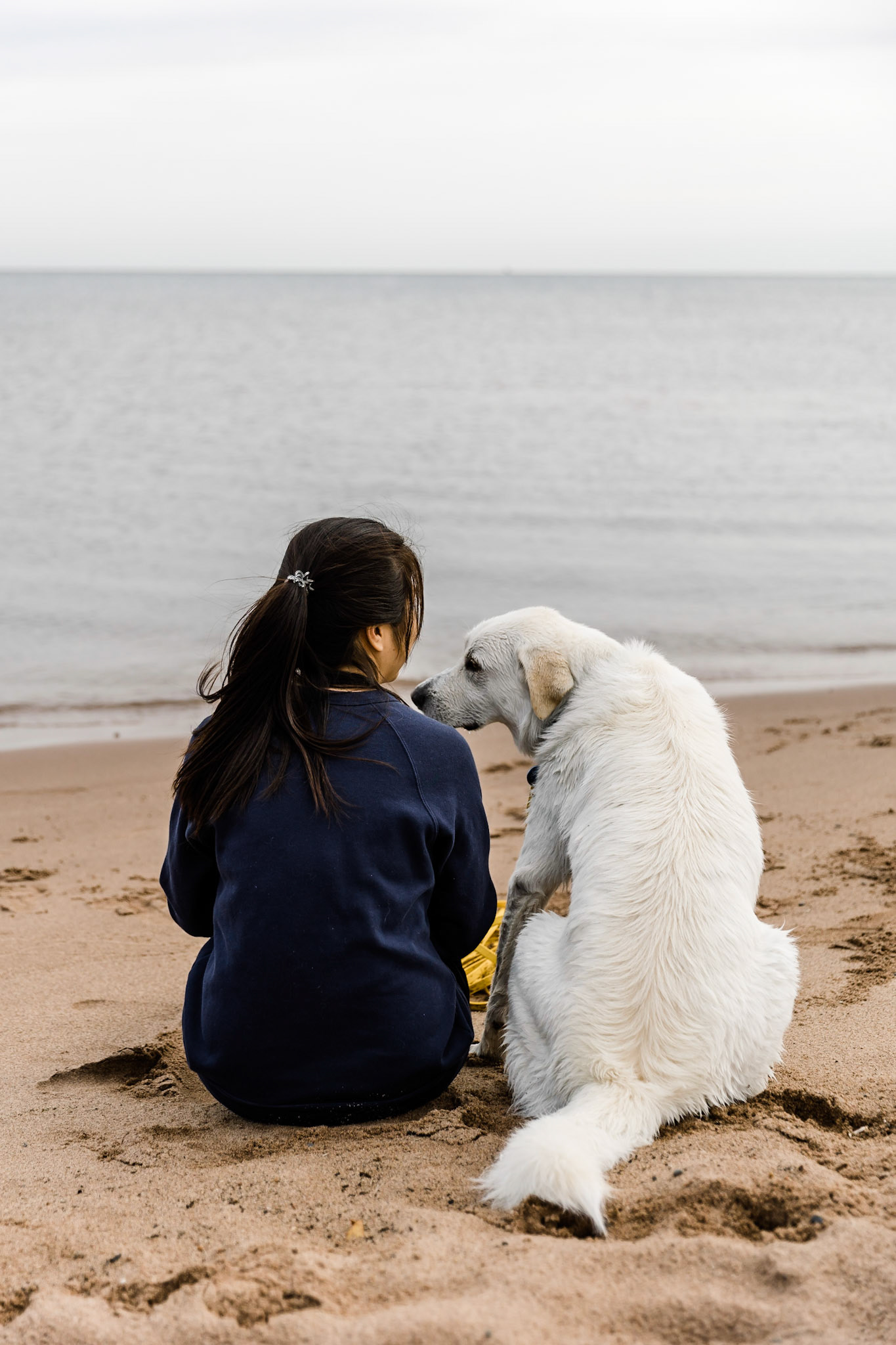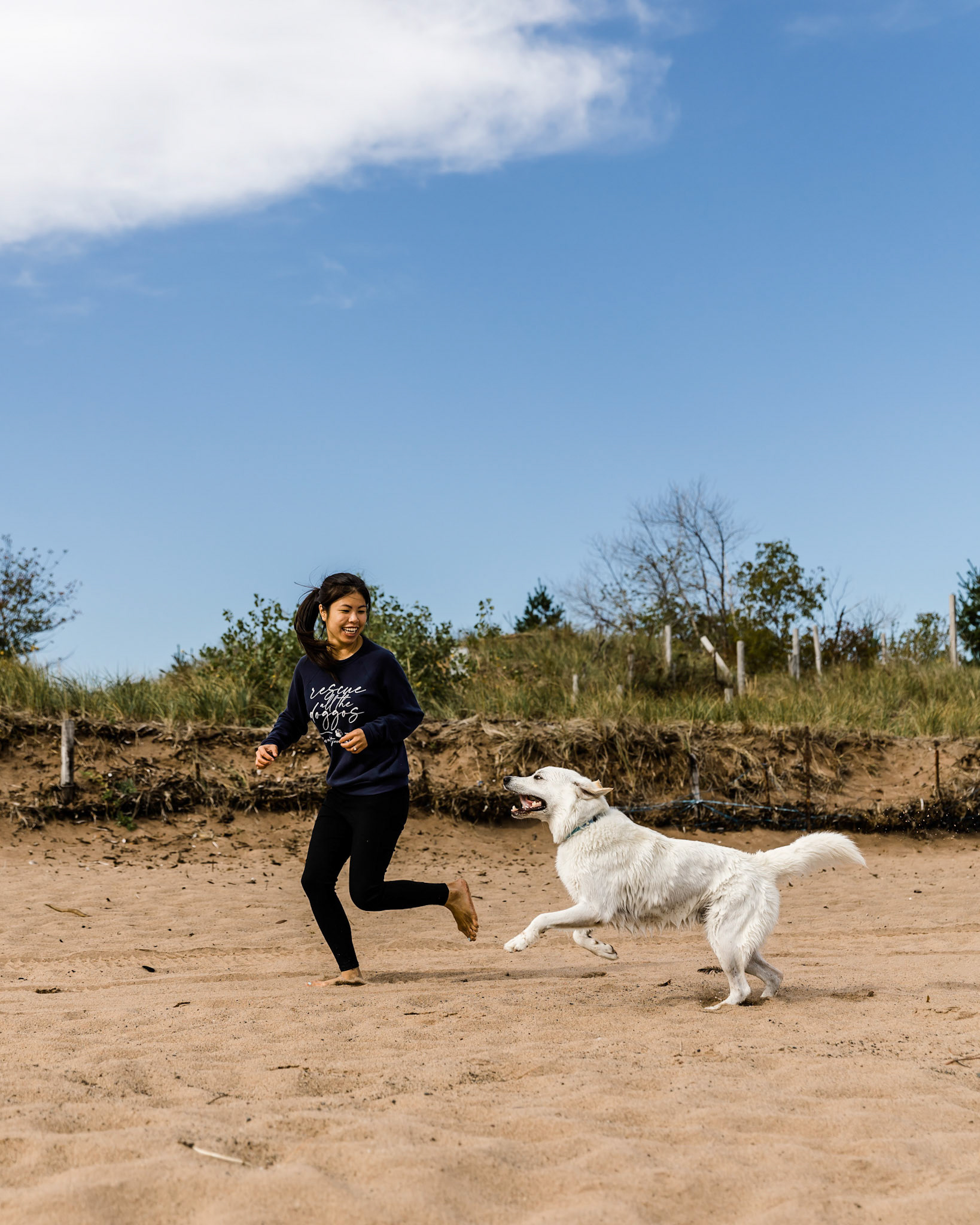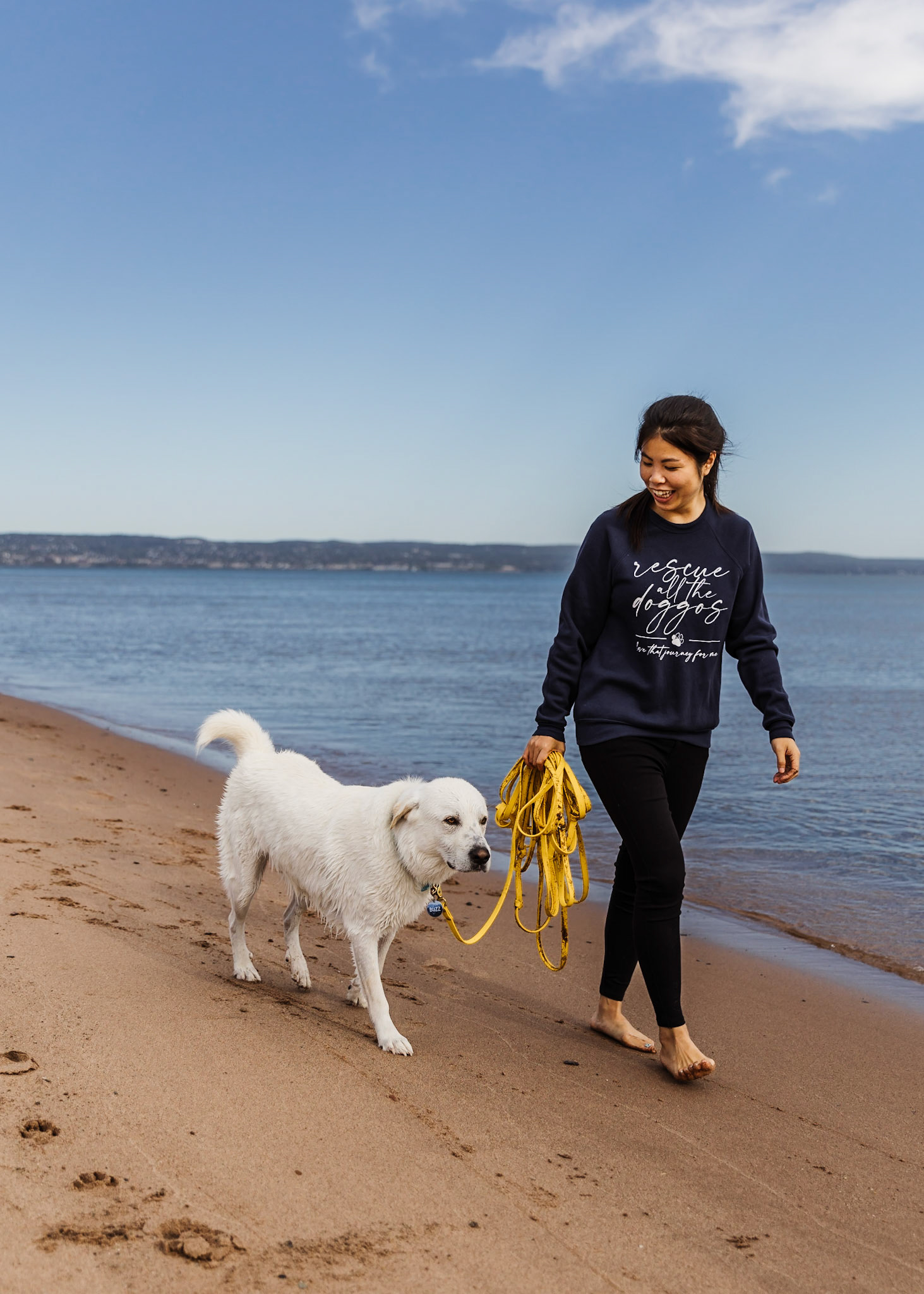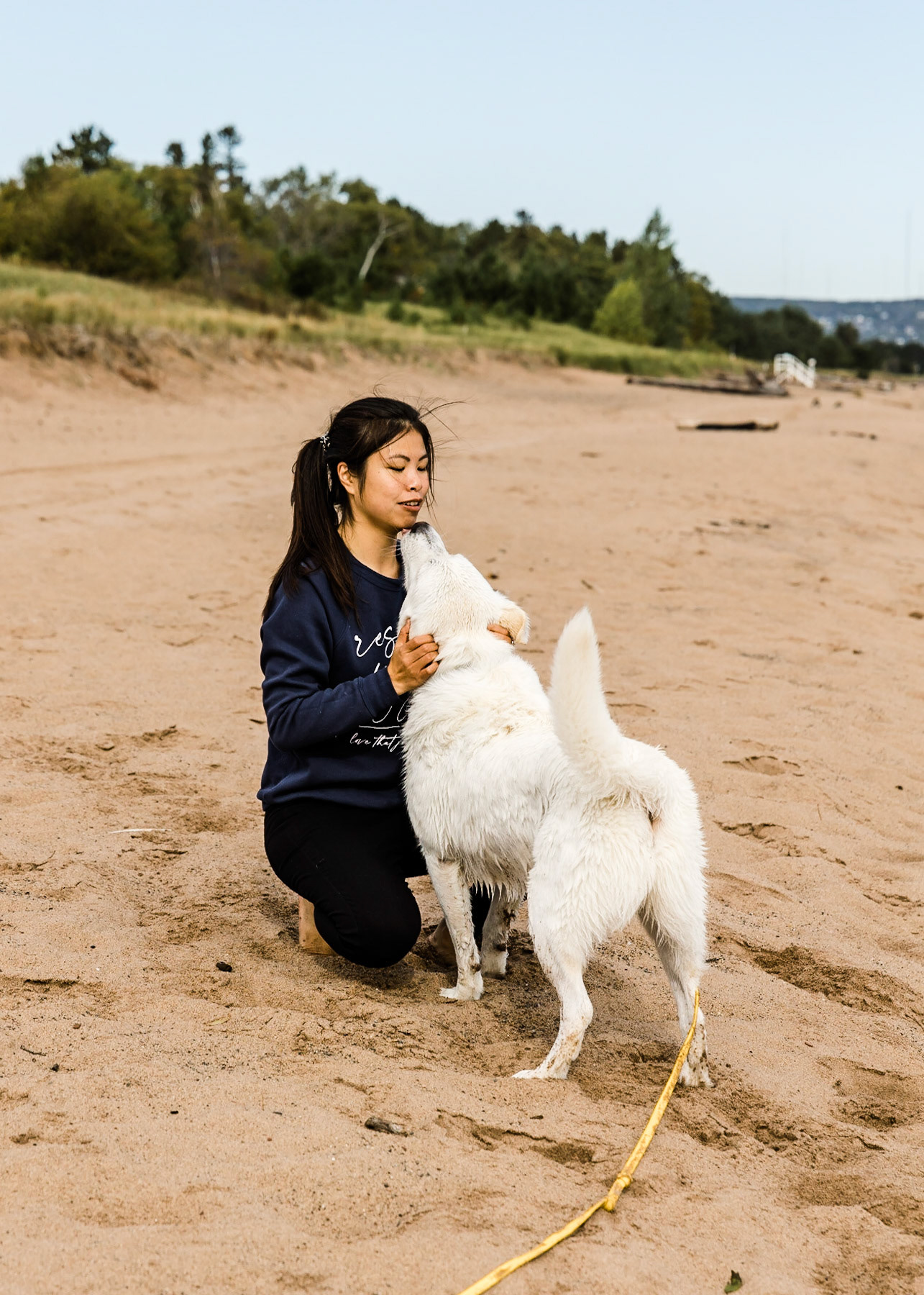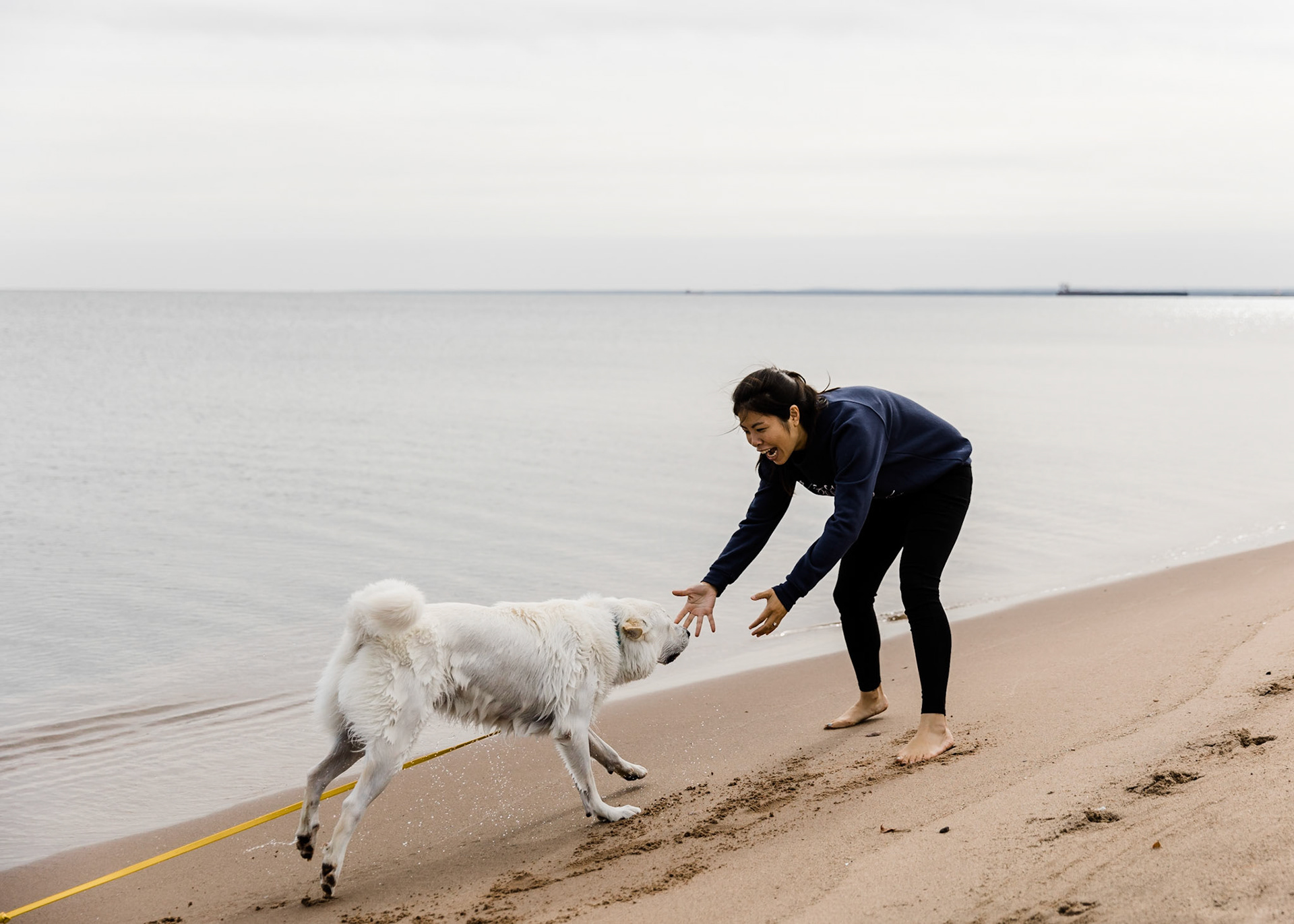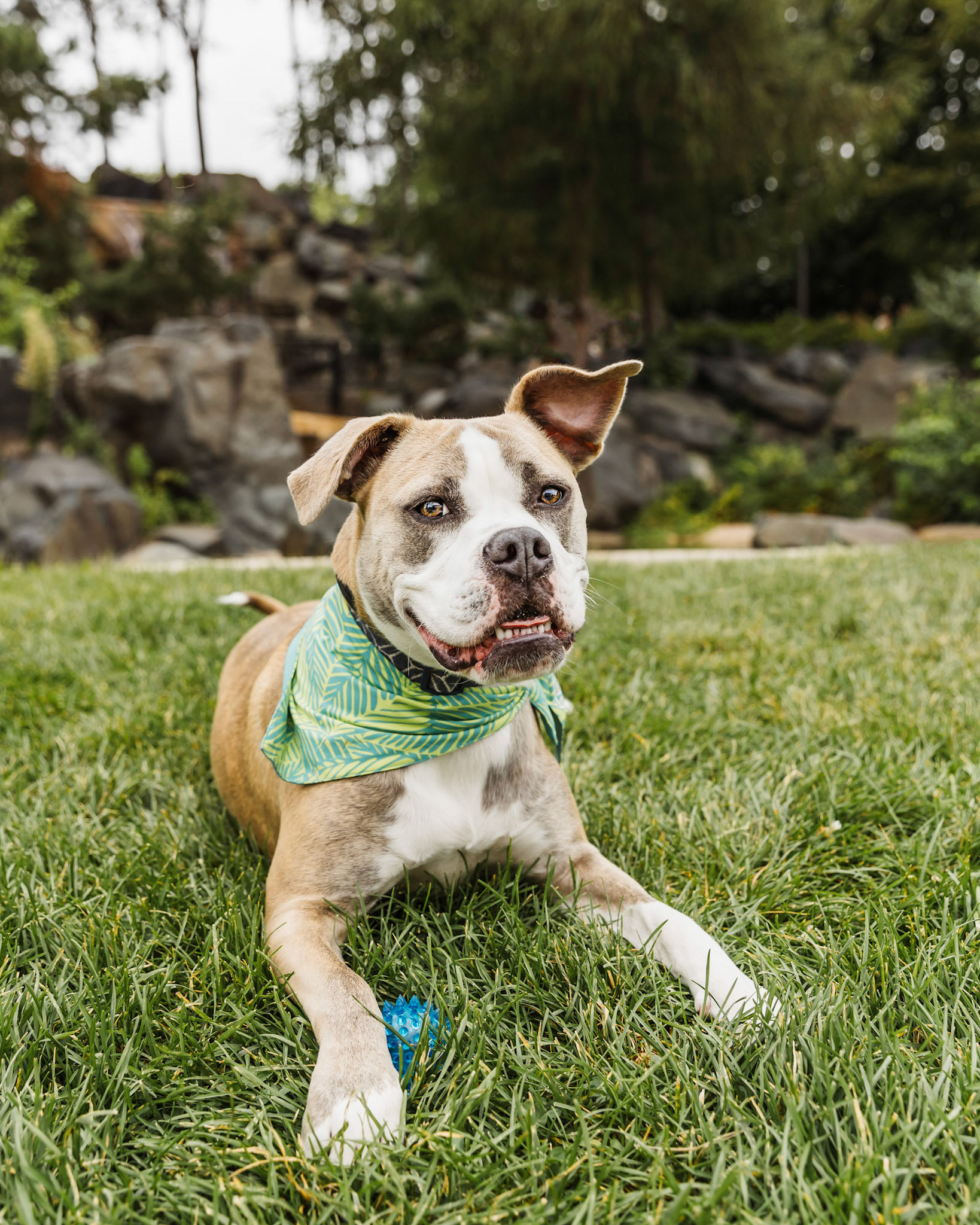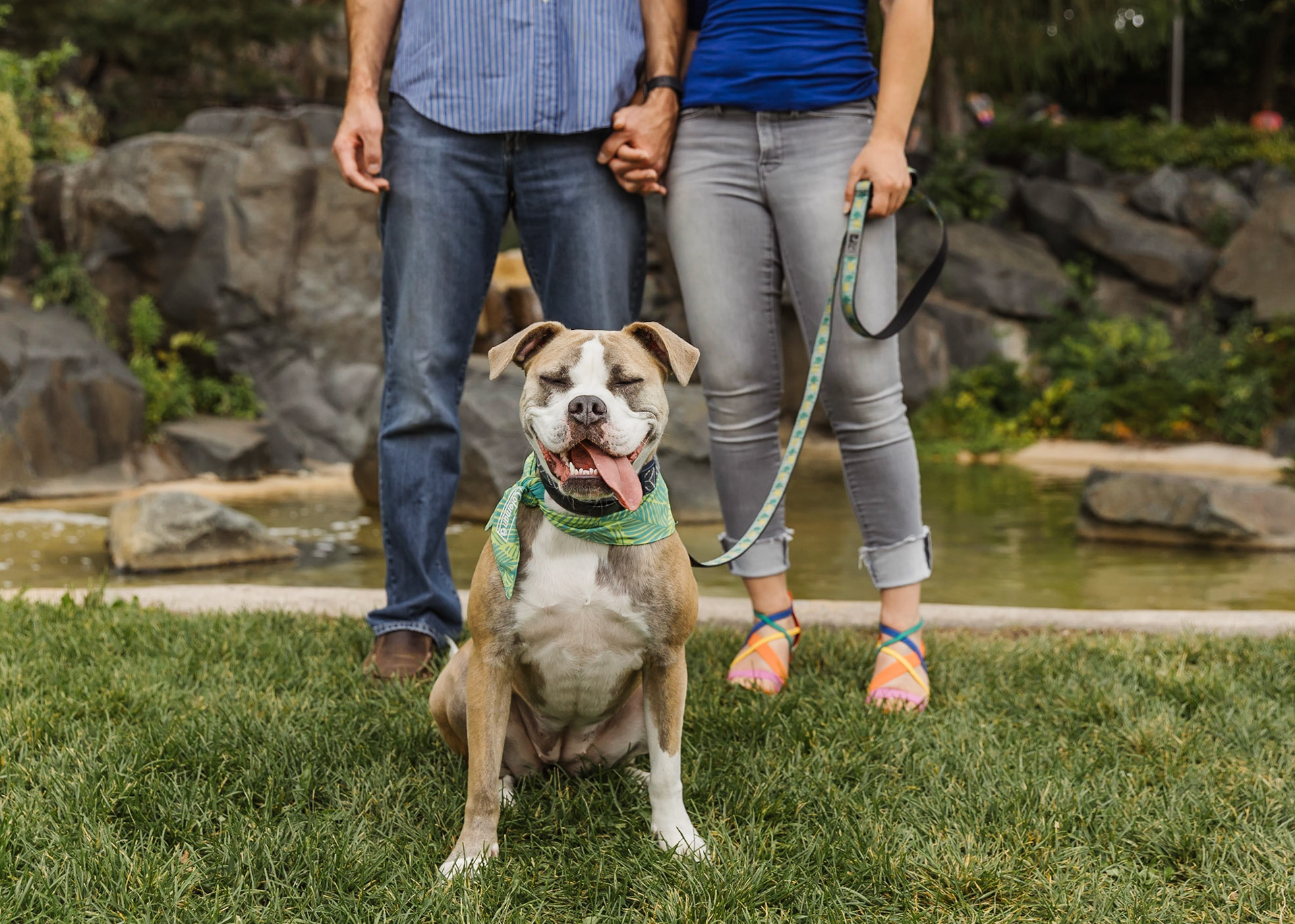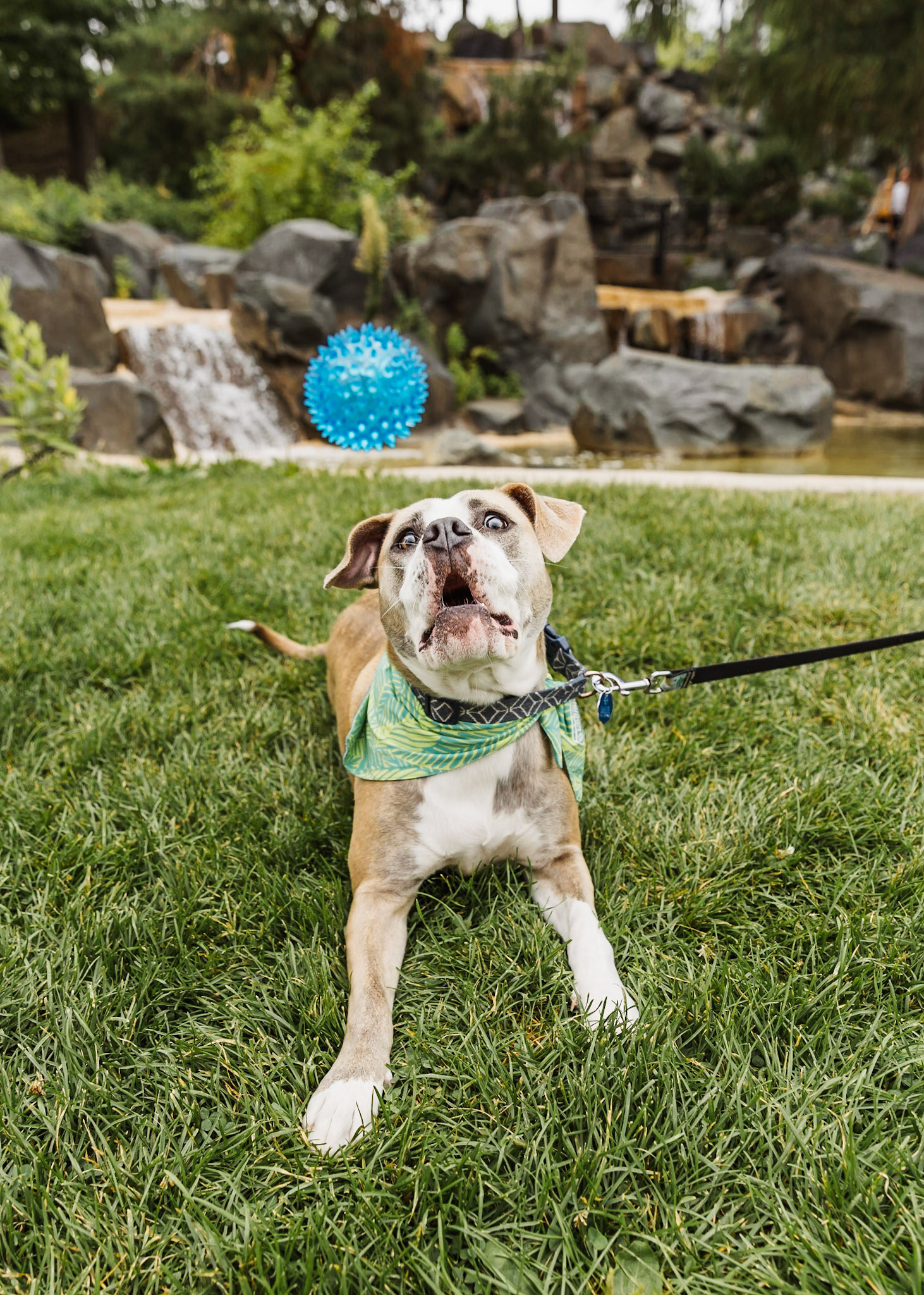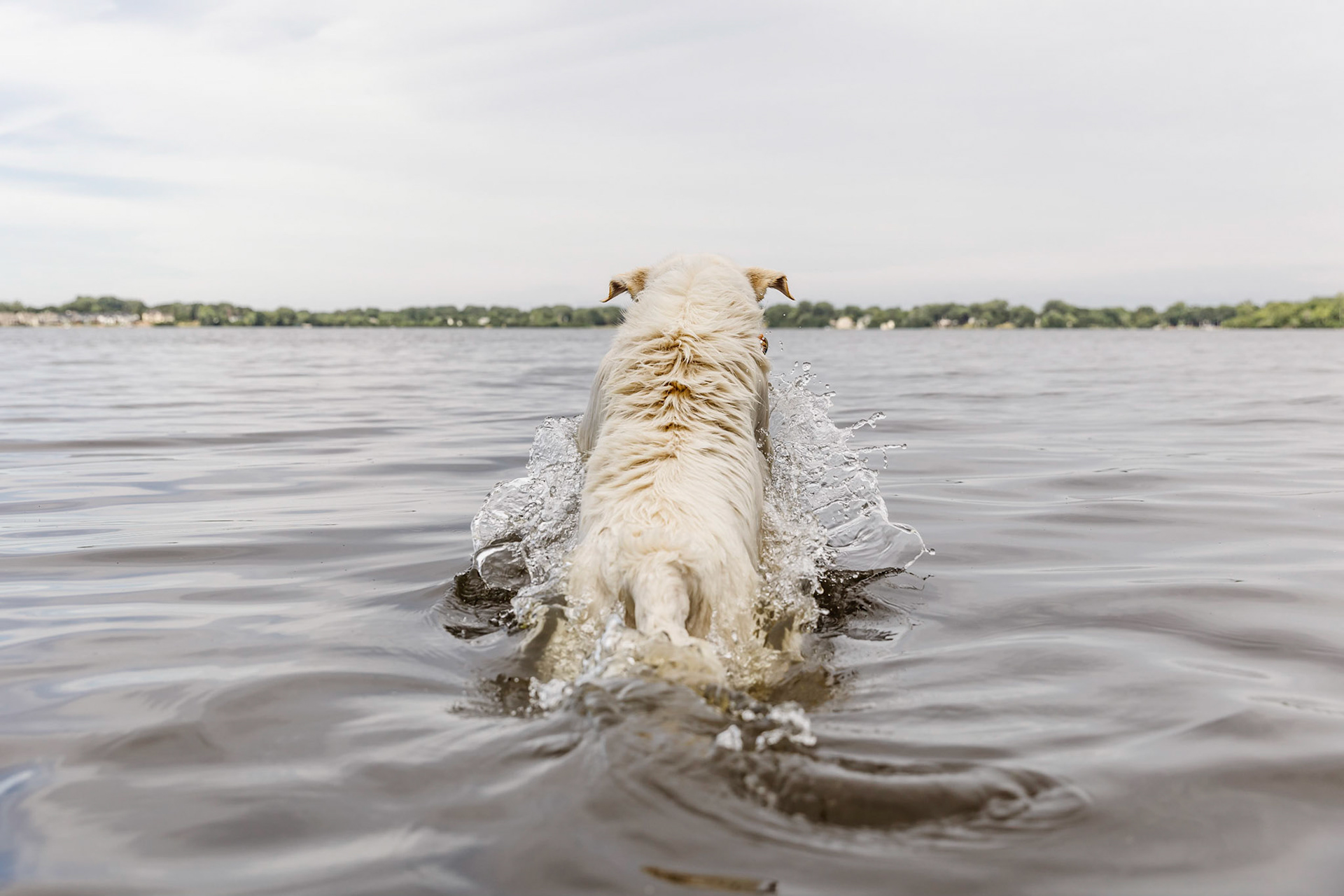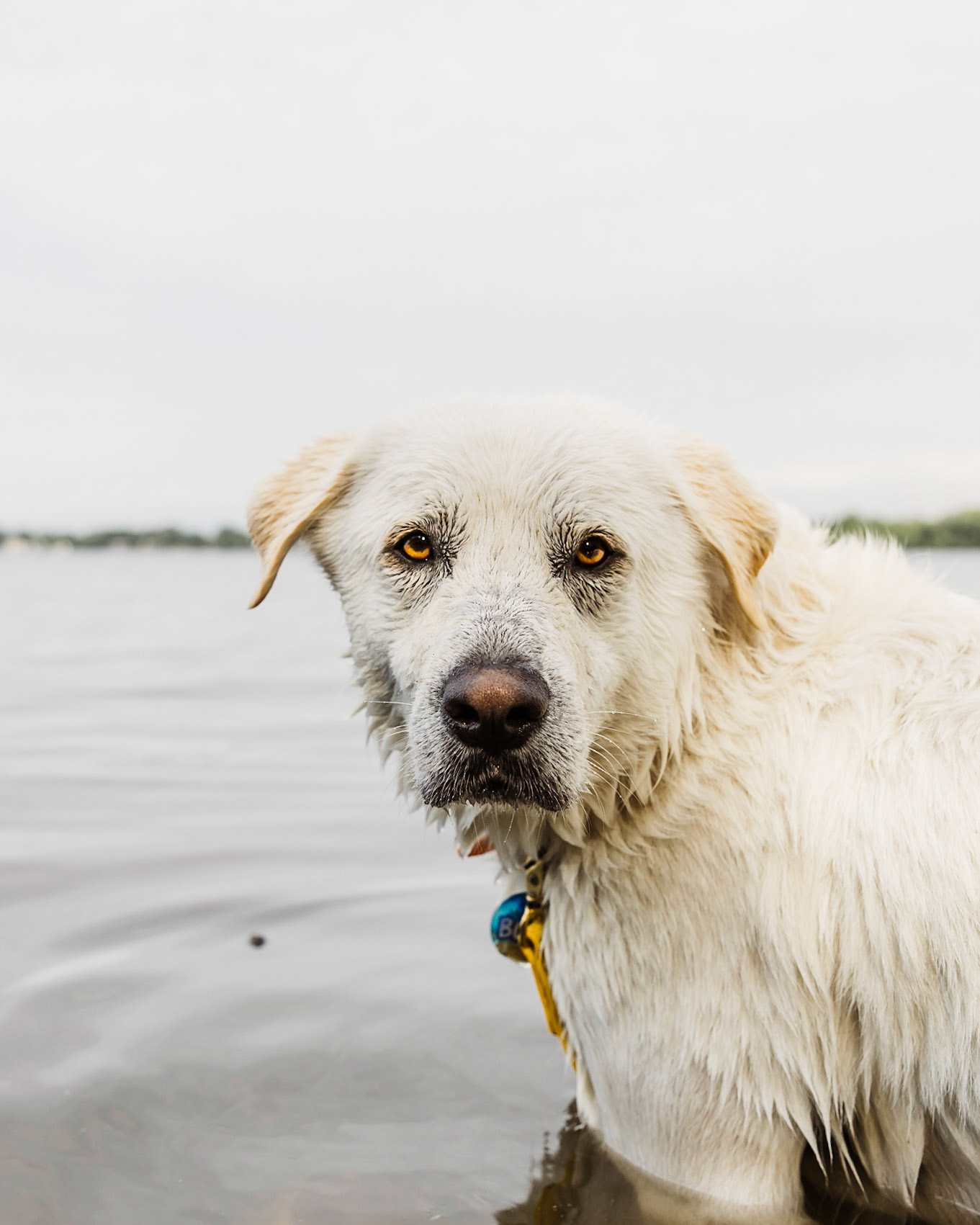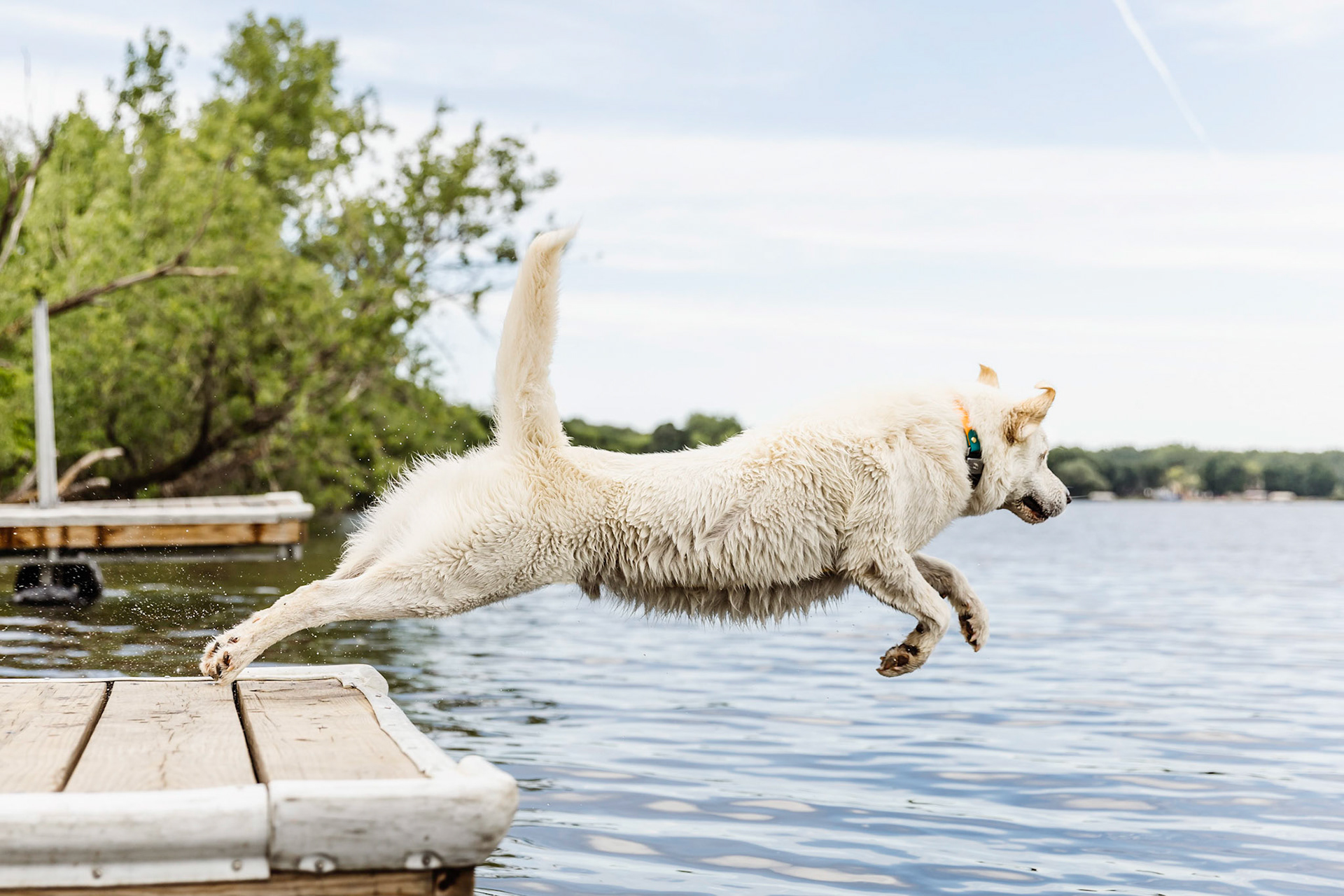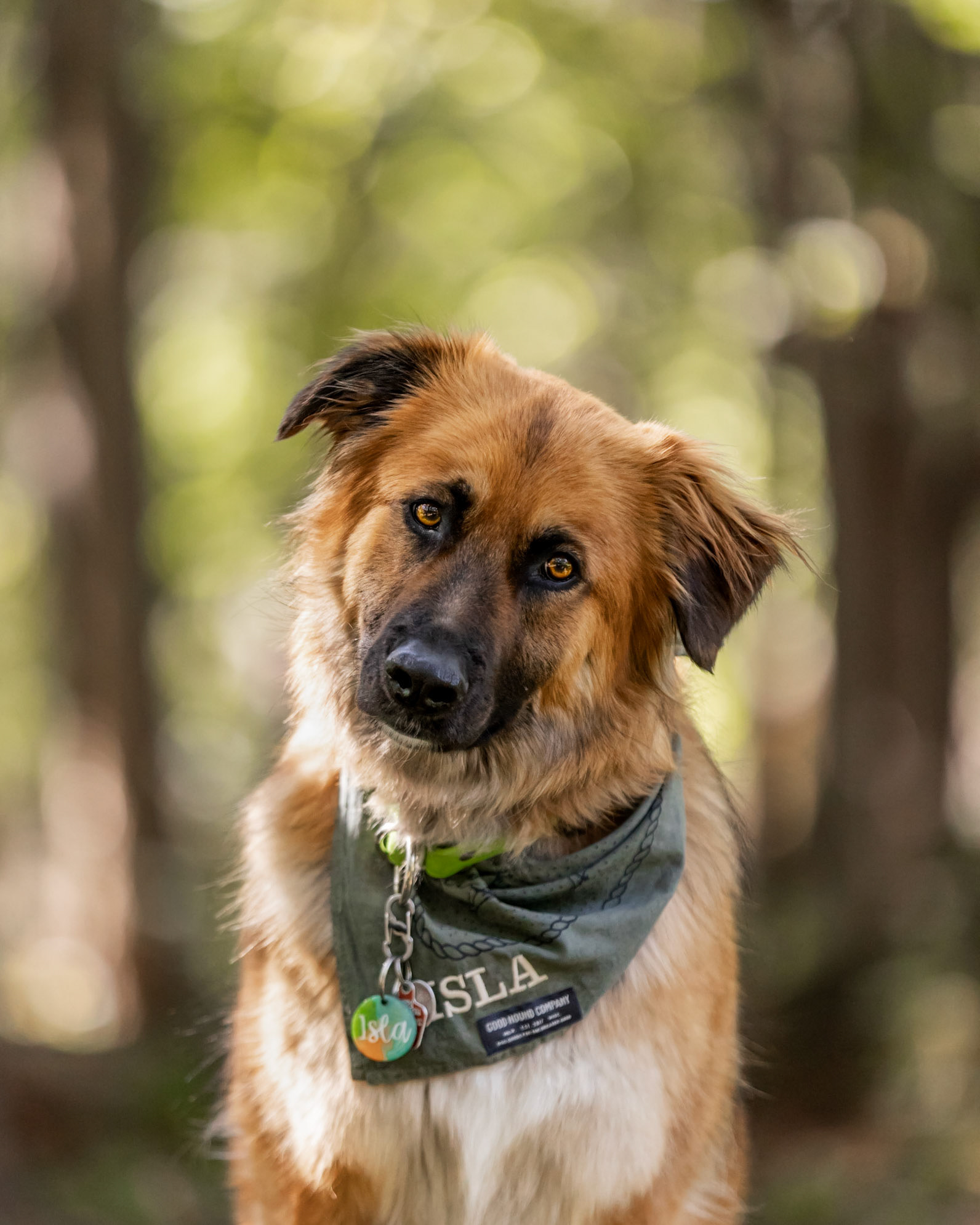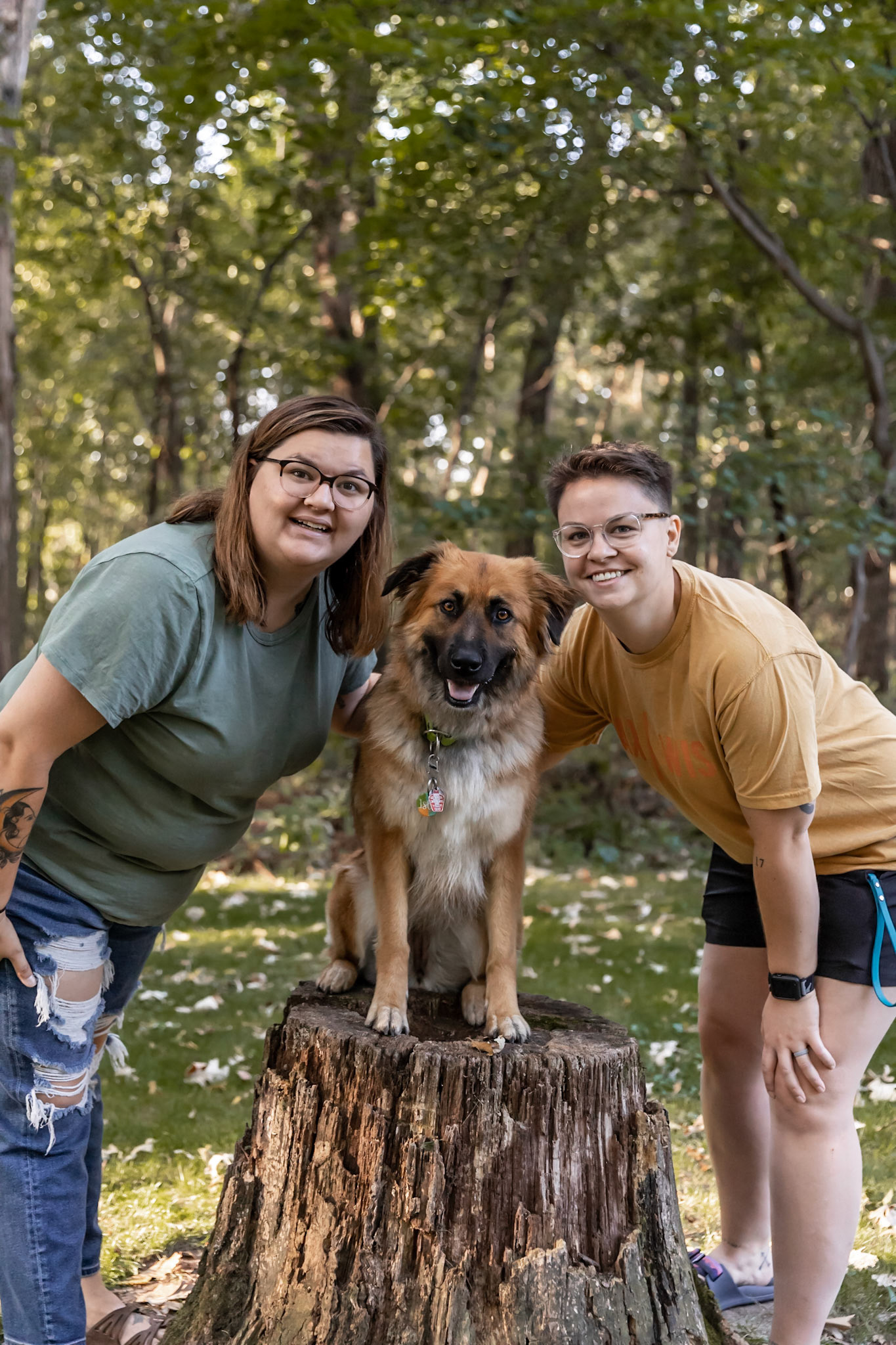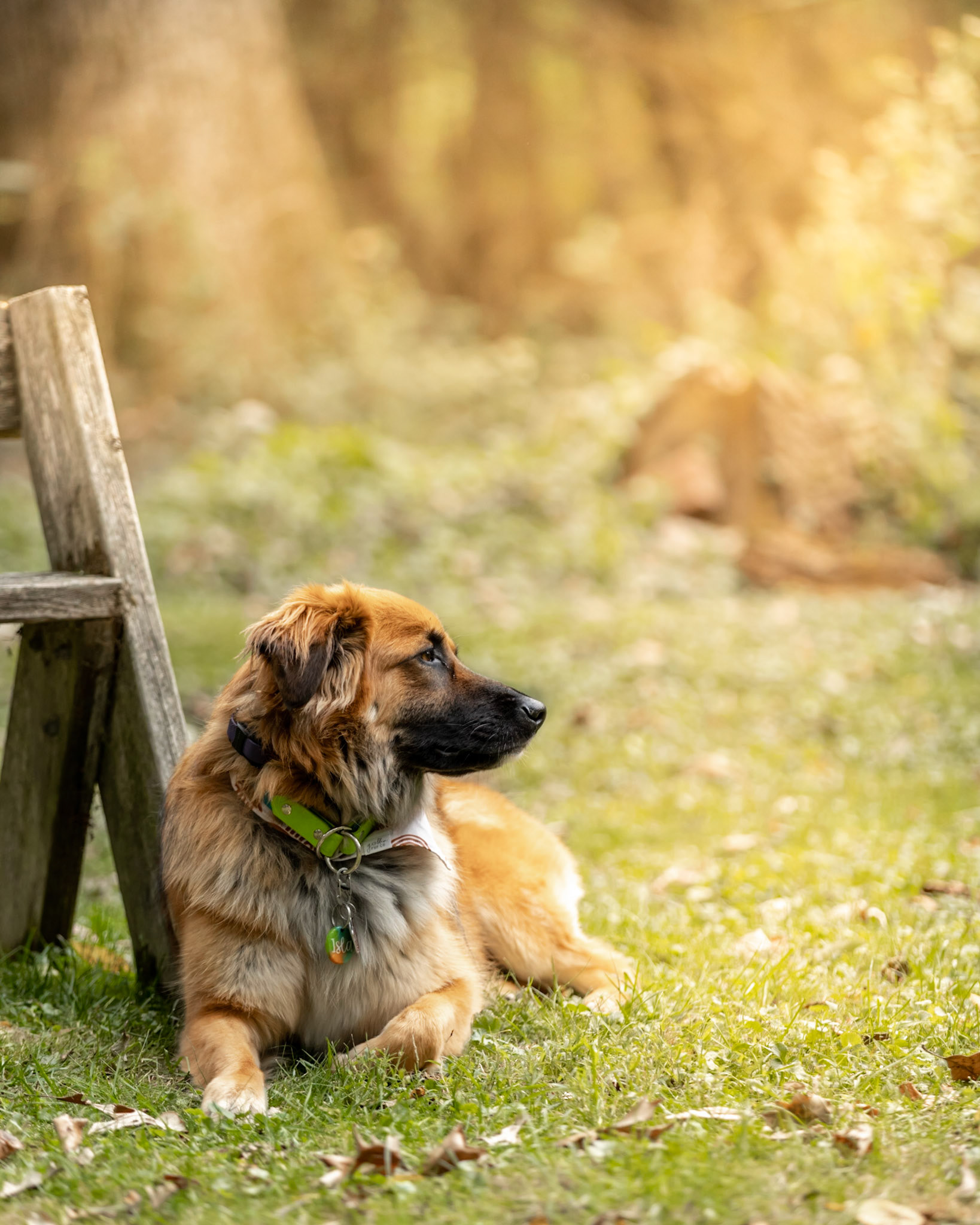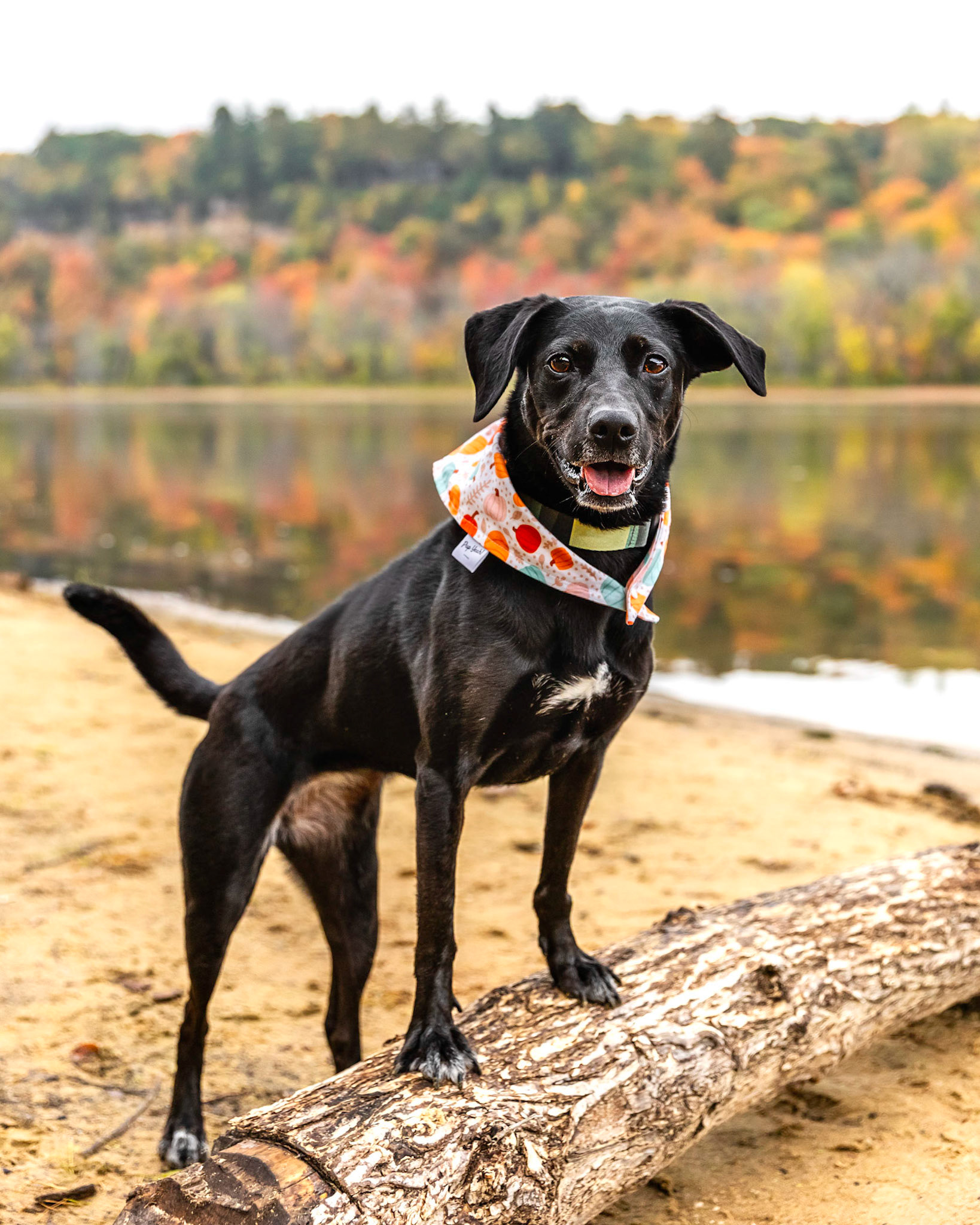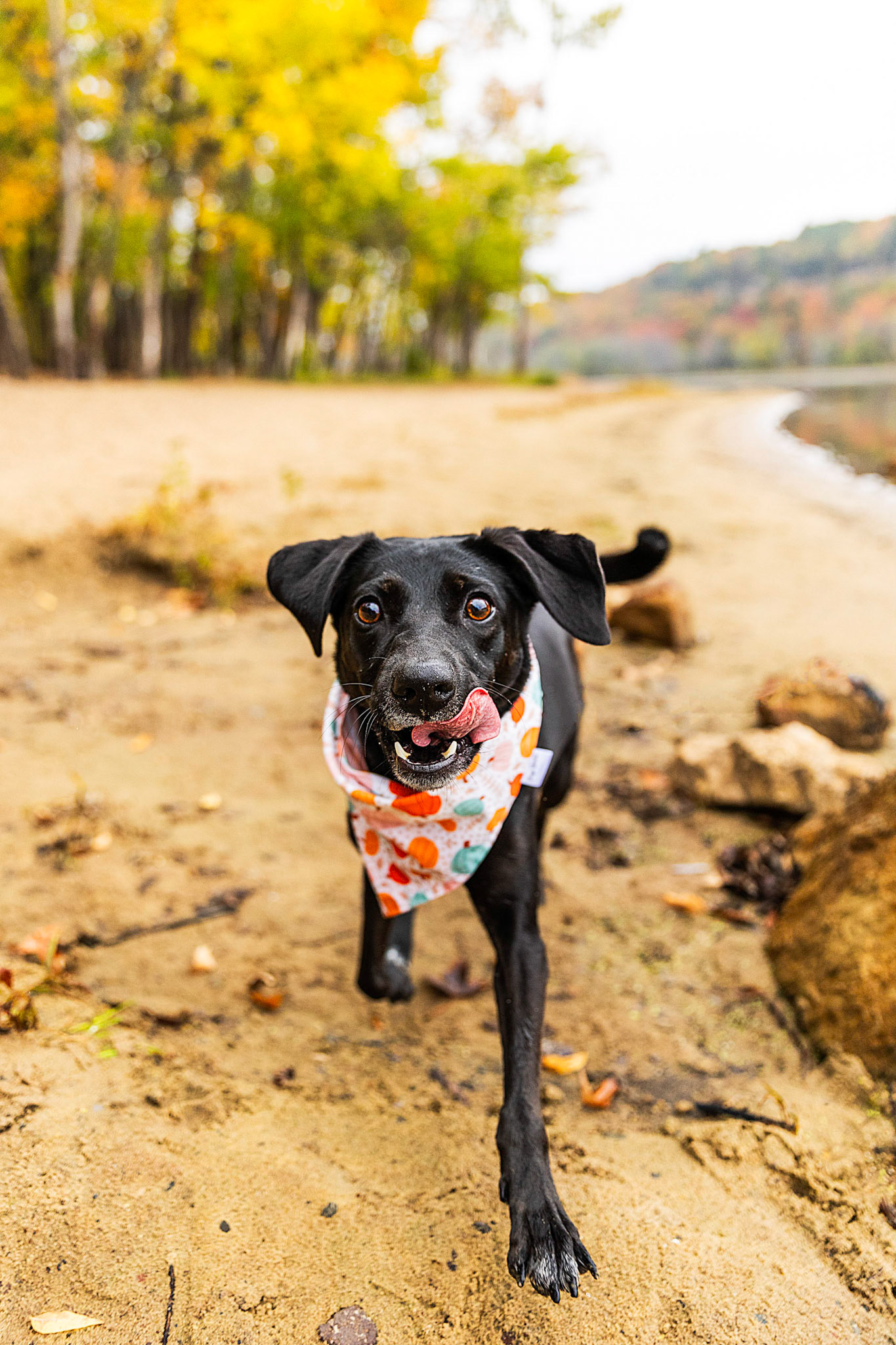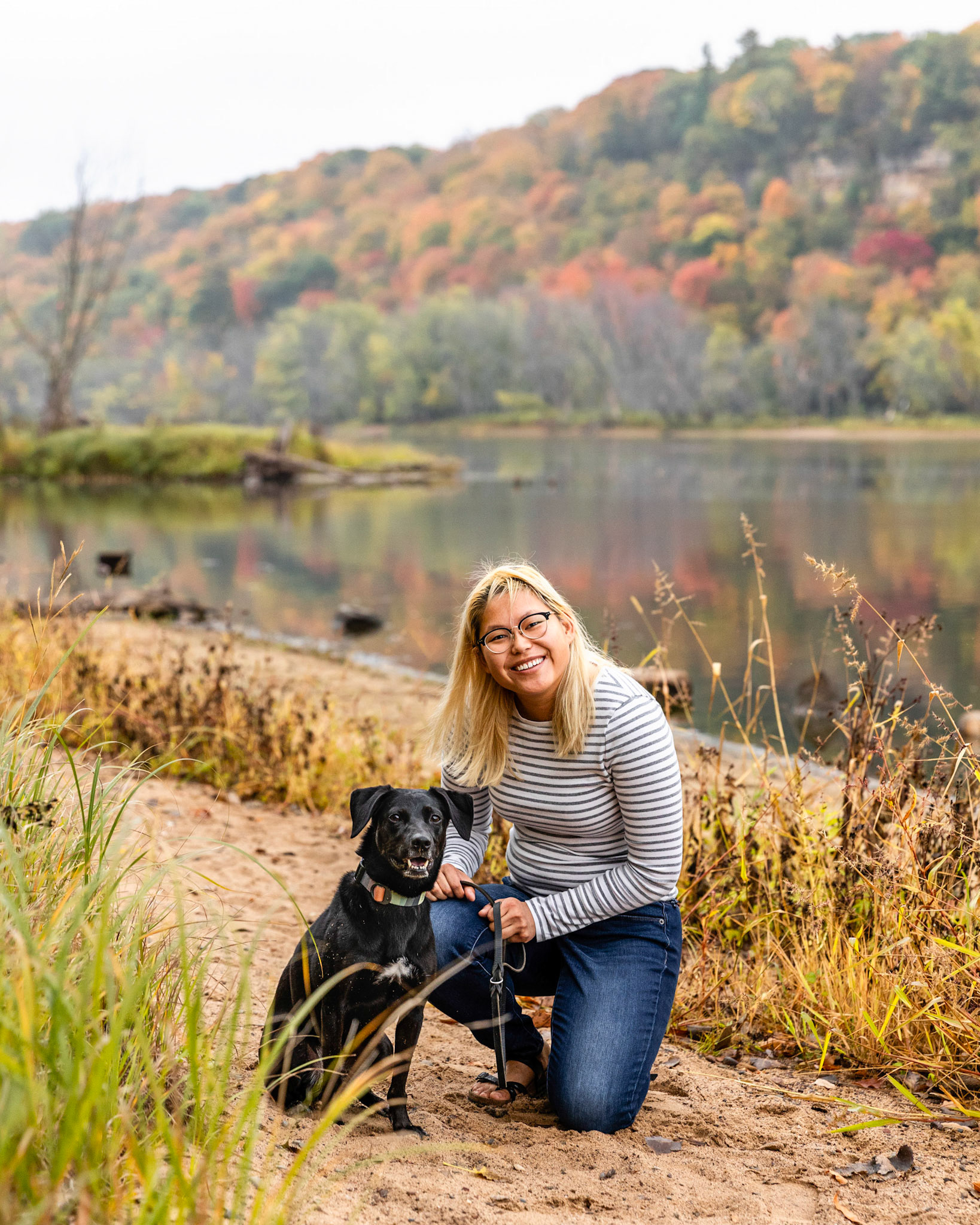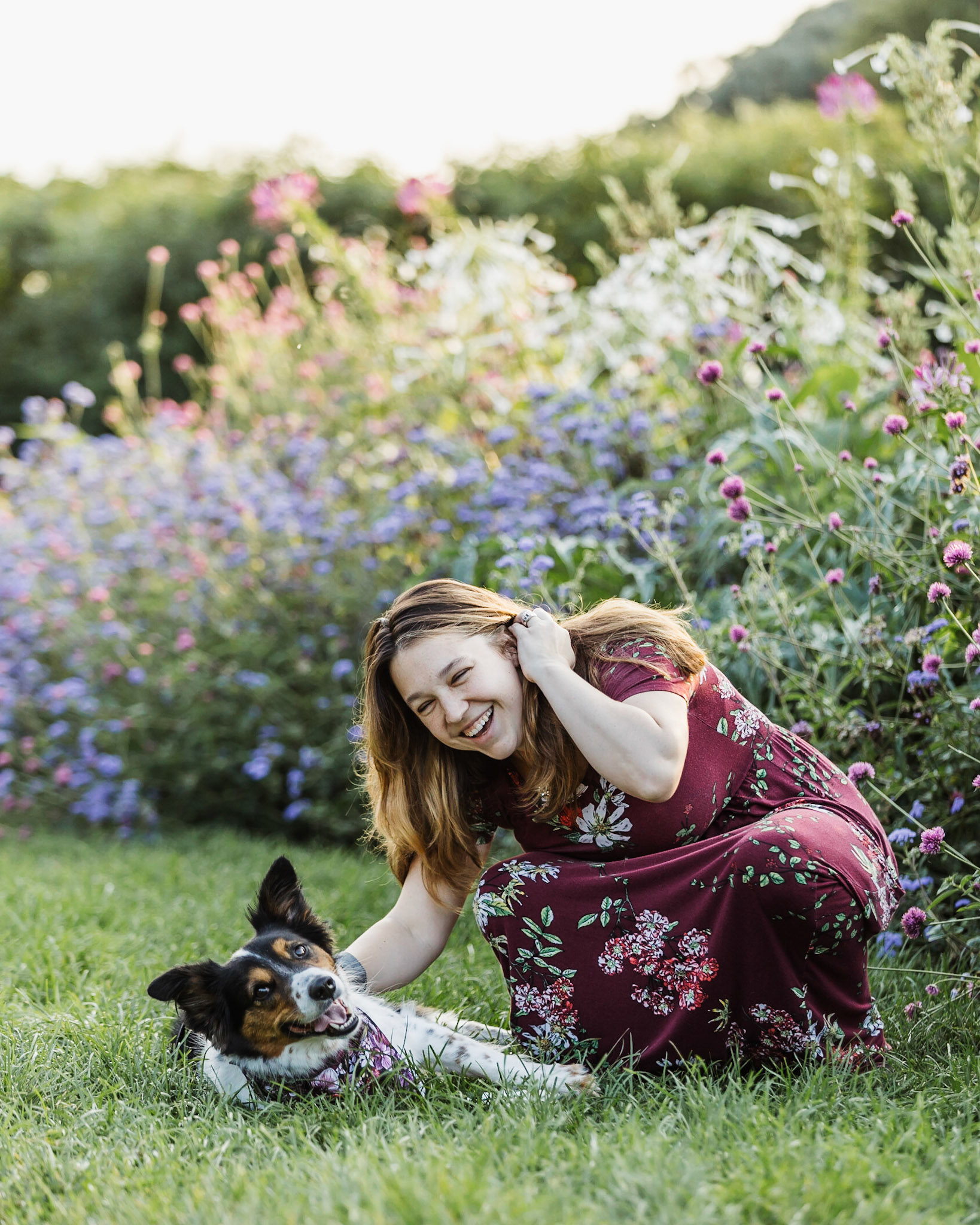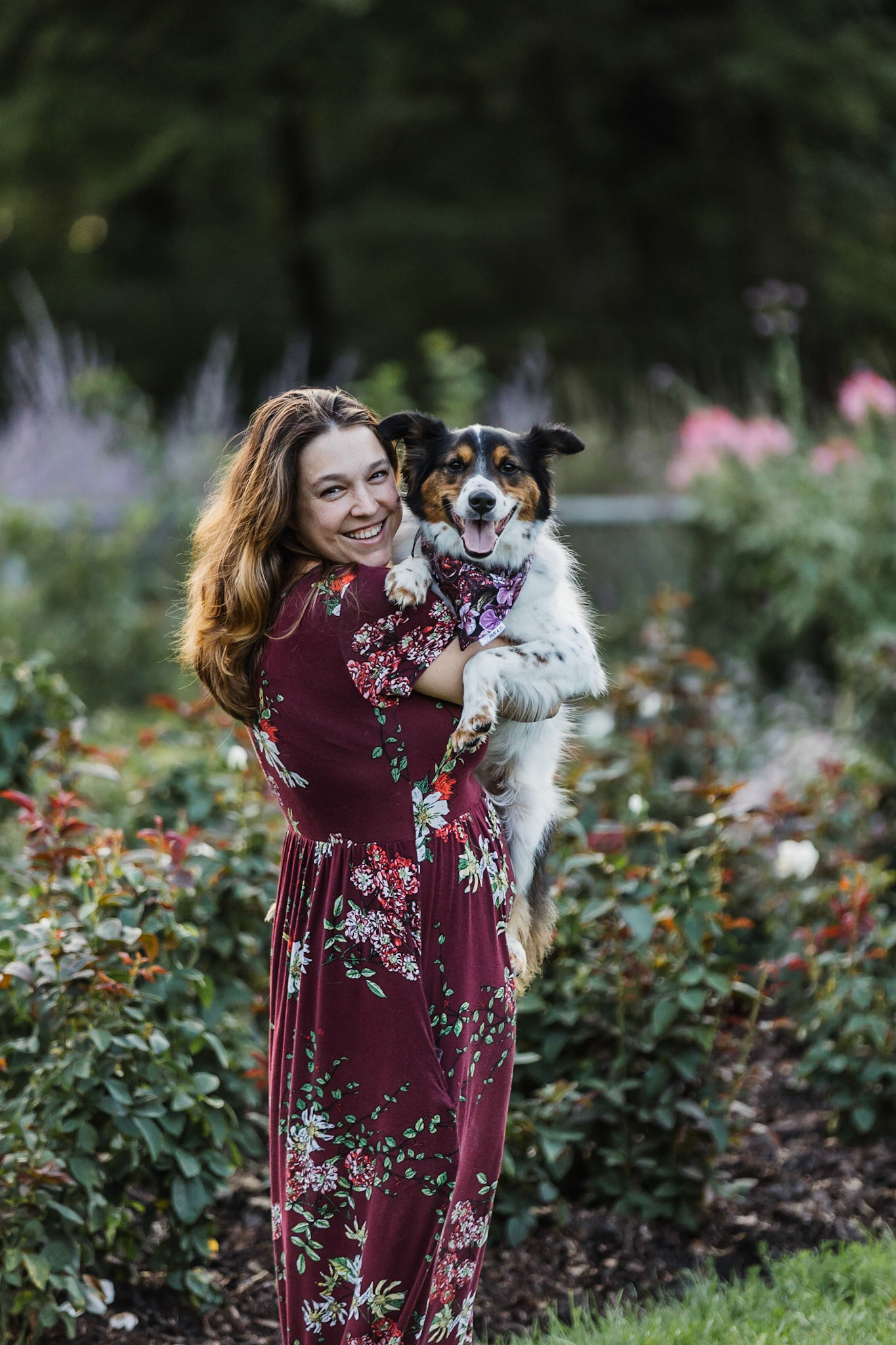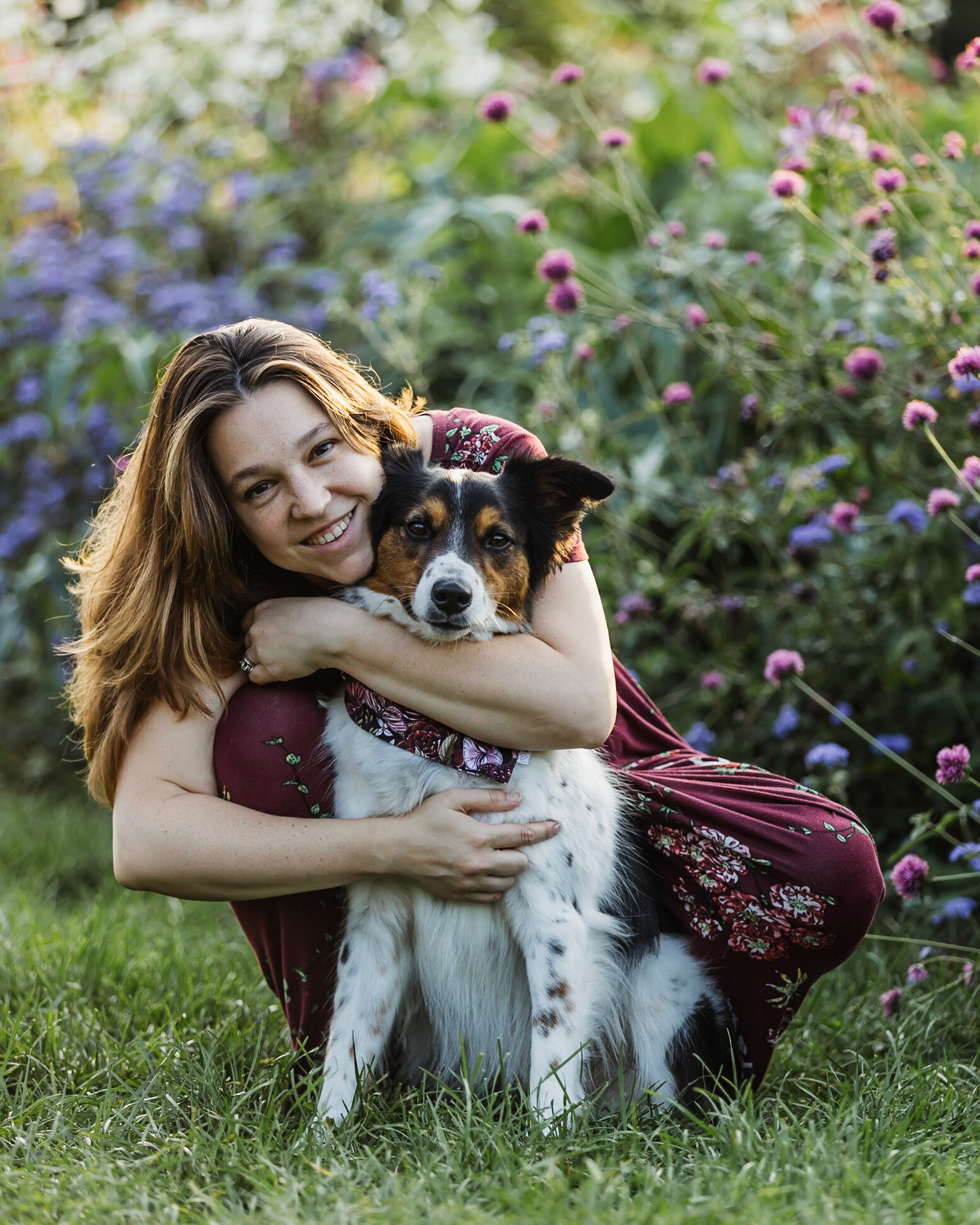 1. Getting to Know You
: Once you decide we are a good fit and book your session, you'll be provided with a detailed 'Get To Know You' questionnaire for you and Fido. This will help us determine more specific details for your photoshoot, such as the location and time of day.
2. Preparation
: Once our location and date are set, you'll receive a preparation email that includes some helpful photoshoot tips for what to (and what not to) wear as well as what to bring for Fido!
3. The Photoshoot
: It's the big day! I could tell you not to be nervous, but I know that doesn't really help. What I will say is that I will guide you and Fido each step of the way. Pets are very unpredictable and I never expect them to behave a specific way. Safety is my number one priority with my sessions, followed closely by having a genuinely good time and capturing some incredible memories together.
4. Artwork
: A week or so after your photoshoot, your gallery will be ready for you to view and select your favorite images. At this point, we may also discuss purchasing prints, if you've expressed wanting to do that.
I am happy to discuss ideas to plan your perfect session, so please don't hesitate to reach out. Whether you want photos with or without humans, I am happy to work with you to set up your ideal session. I also photograph cats and other pets! Reach out if you'd like to chat about your pet and your idea for a session.
Details: Each session includes high-resolution and web-resolution images provided via private online gallery, printing rights, and a printing guide.