Branding & Product Photography
Elevate Your Small Business with Striking Imagery
Running a small business is a labor of love, filled with late nights, constant email checks, and the perpetual pursuit of the next big thing. Behind every venture lies a story of dedication that deserves to be showcased authentically.
Unlock Your Business Potential Through Photography
I'm here to help you effortlessly cross off a crucial task from your to-do list. As a photographer, I specialize in crafting captivating website and social media-ready imagery. These visuals not only attract your ideal clients but also showcase your products and services in a stunning light. Let me spotlight the heart and soul behind your business, revealing the seamless operation that keeps it thriving.
Tailored Branding Sessions for Small Business Owners
My branding sessions are designed with small business owners like you in mind. Picture this: a gallery filled with bright, crisp, and impactful images curated specifically for your website, social media platforms, and promotional materials.
Your Vision, Your Brand, Your Session
Customization is key, and together, we can design the perfect branding session that aligns with your unique needs. Scroll through the images below to glimpse the possibilities that await with Scruff Life Photography!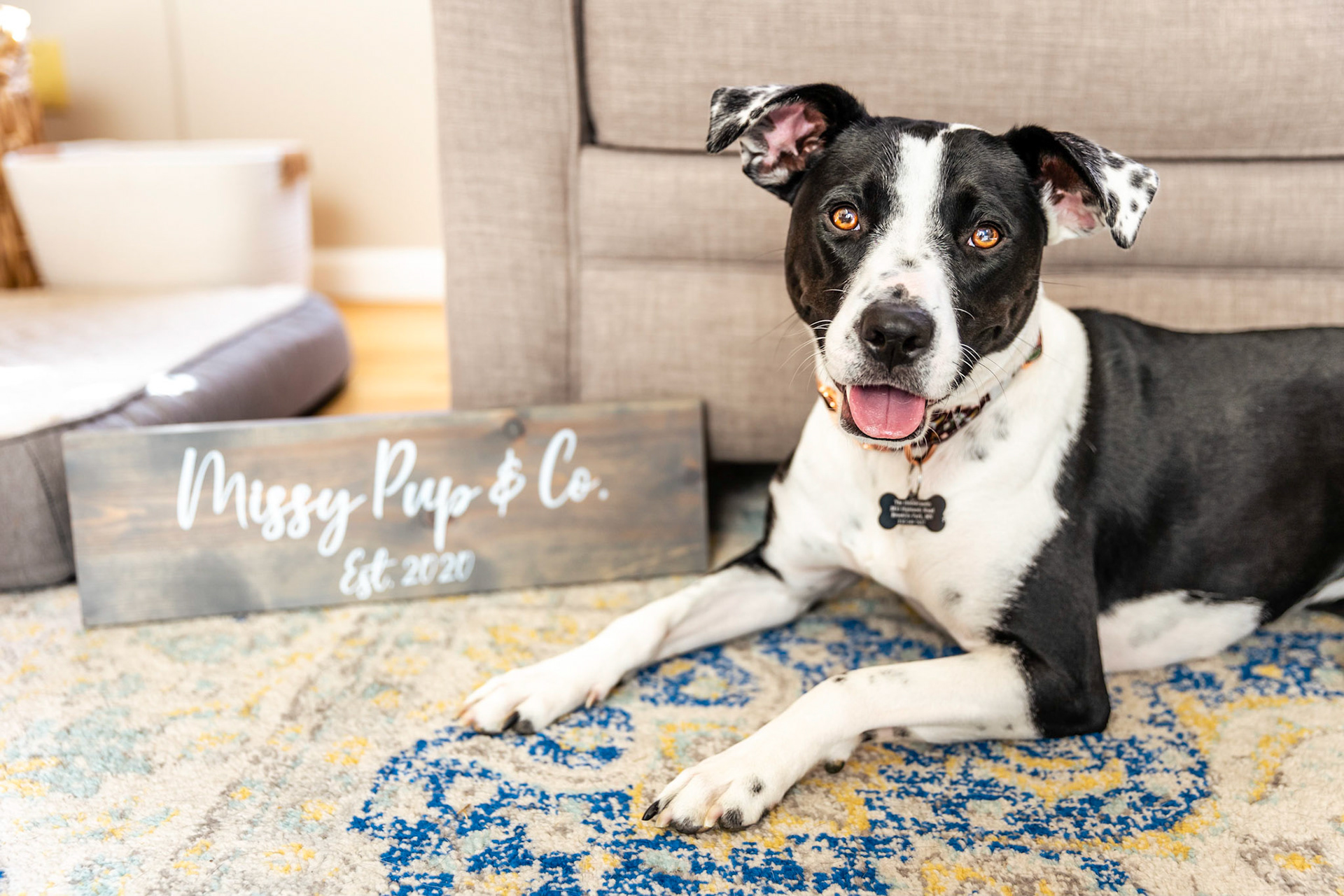 Your Photography Experience Unveiled
Embarking on a photography journey with Scruff Life Photography is not just about capturing moments; it's a collaborative and stress-free experience designed with your unique vision in mind.
Once you've decided that we're the perfect match for your photography needs and booked your session, you'll receive a detailed 'Get To Know You' questionnaire. Your responses will guide us in tailoring the photo shoot to your preferences, including location, preferred time of day, and any special requests you might have.
With the date and location set, you'll receive a preparation email to ensure you're fully ready for your session. This will include helpful photoshoot tips, guiding you on what to wear (and what not to wear) for optimal results.
The big day is here! While I won't tell you not to be nervous, I will assure you that I'm here to guide you every step of the way. From posing to creating a comfortable atmosphere, my goal is to capture authentic and stunning images that reflect your unique story.
Approximately two weeks after your photoshoot, your personalized gallery will be ready for you to view. This is your opportunity to explore and select your favorite images. During this stage, we can also discuss options for purchasing prints if you're interested in transforming your favorite moments into tangible works of art.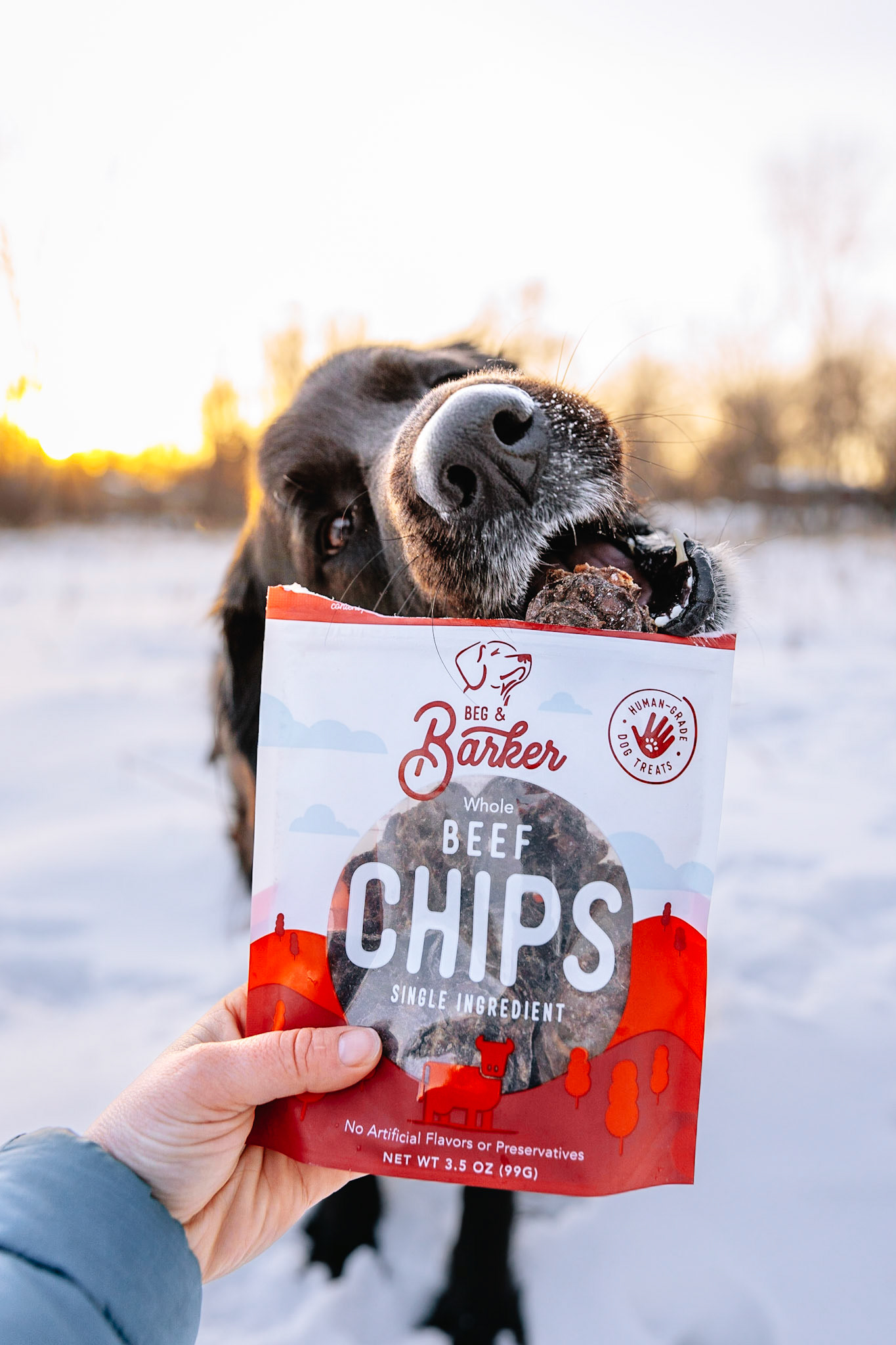 Elevate Your Brand with a Valuable Investment
Investing in your branding is more than just a transaction—it's a strategic decision to enhance your business's visual identity and leave a lasting impression. Let's turn your vision into a reality through a personalized Personal Branding session tailored to your unique story.
Let's Collaborate on Your Vision:
I'm thrilled to explore creative ideas and collaborate on planning the perfect branding session that aligns seamlessly with your brand's essence. Your story is unique, and your visuals should reflect that.
Unlock the Power of Visual Storytelling:
Reach out, and let's dive into a conversation about the investment that goes beyond mere pricing. We're talking about an opportunity to amplify your brand's narrative, connect with your audience, and set yourself apart in a crowded market.
Each session is a comprehensive package designed to provide maximum value. It includes:
 - High-resolution and web-resolution images delivered through a private online gallery.
 - Printing and commercial usage rights, giving you the freedom to use your images for a variety of purposes.
 - A printing guide to help you make the most of your images, whether you choose to showcase them digitally or in print.
Your brand deserves visuals that not only tell a story but also resonate with your audience. Let's discuss how this investment can elevate your brand to new heights.