My inspiration for dog sports photography came from my own love of dogs and sports. I found that photographing dogs in action was a thrilling and rewarding experience, and I wanted to share that with others. My goal is to capture the unique beauty and energy of each dog, as well as the excitement and passion of each sport.
Here you will find a variety of photos from different dog sports, including skijoring, dog sledding, flyball, and more. Each photo captures a special moment that showcases the athleticism, focus, and joy of the dogs involved. I hope that these photos inspire you to appreciate the incredible bond between dogs and their owners, and the amazing abilities of these furry athletes.
If you are interested in booking a dog sports photography session with me, please don't hesitate to contact me. I would love to capture your dog's unique personality and athleticism in a series of stunning photos that you can treasure for years to come. Thank you for visiting Scruff Life Photography, and I hope you enjoy browsing my photos!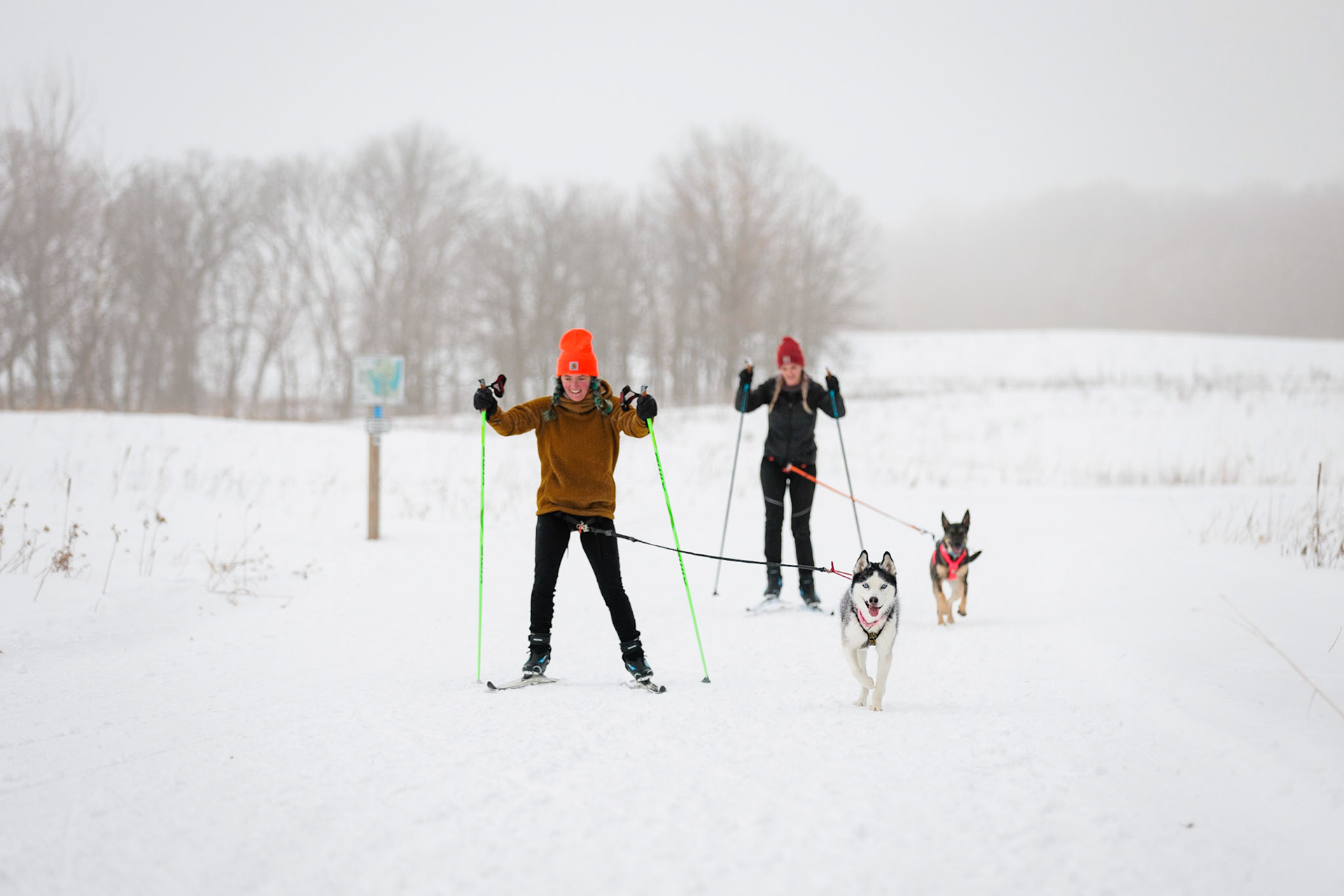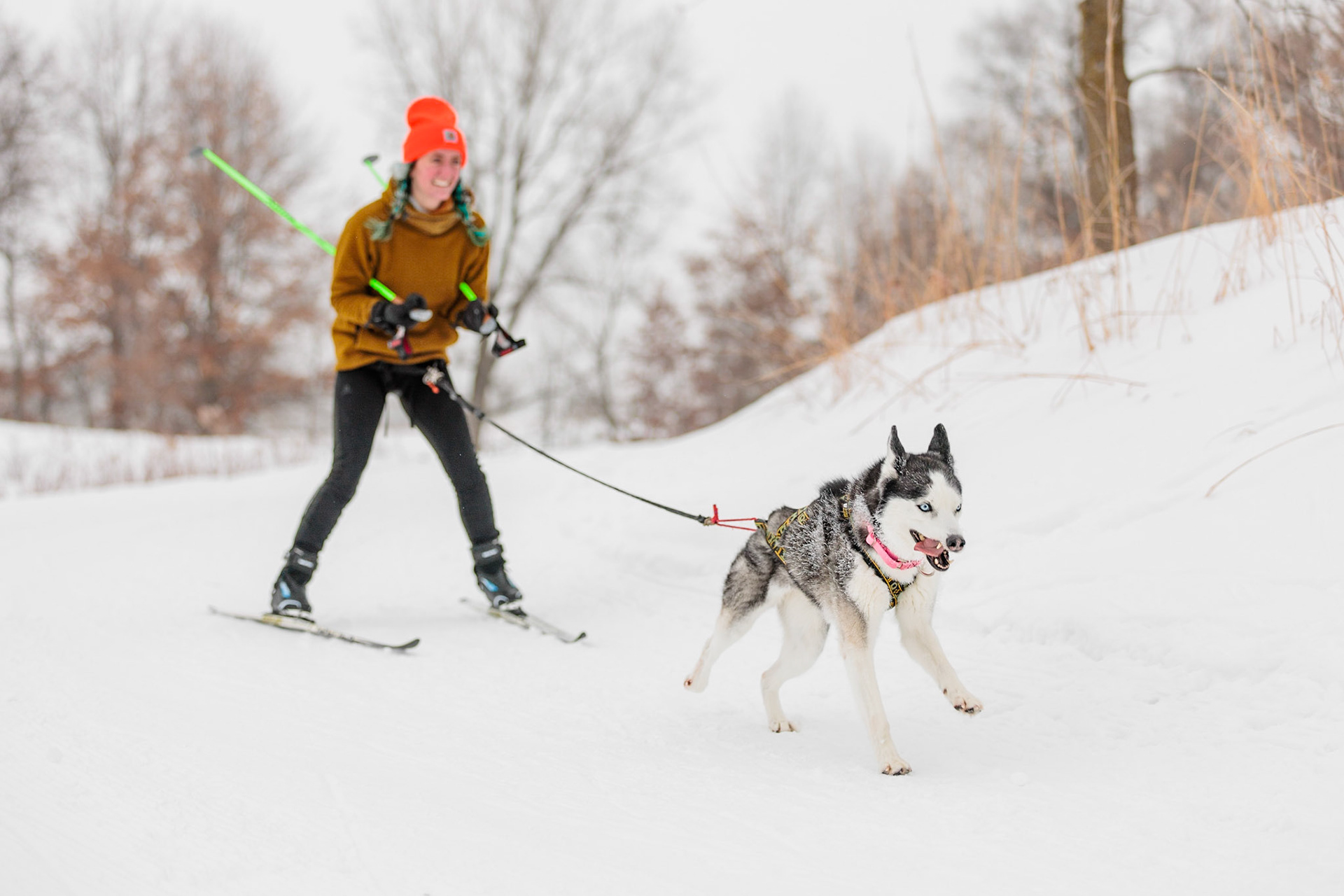 1. Getting to Know You
: Once you decide we are a good fit and book your session, you'll be provided with a detailed 'Get To Know You' questionnaire for you and your dog(s). This will help us determine more specific details for your photo shoot, such as the location and time of day.
2. Preparation
: Once our location and date are set, you'll receive a preparation email that includes some helpful photoshoot tips for what to (and what not to) wear as well as what to bring for your dog(s)!
3. Photo Day
: It's the big day! Be sure to water for yourself and the dog(s). Be as prepared as you would ordinarily be for your sport and let's have some fun! Dogs can be unpredictable and I never expect them to behave in a specific way. Safety is my number one priority with my sessions, followed closely by having a genuinely good time and capturing some incredible memories together.
4. Artwork
: A week or so after your photo shoot, your gallery will be ready for you to view and select your favorite images. At this point, we may also discuss purchasing prints, if you've expressed wanting to do that.
Dog Sports Sessions are very customizable to suit various needs. I am happy to discuss ideas to plan your perfect session, so please don't hesitate to reach out.
Please inquire about pricing details.
Details: Each session includes high-resolution and web-resolution images provided via a private online gallery, printing rights, and a printing guide.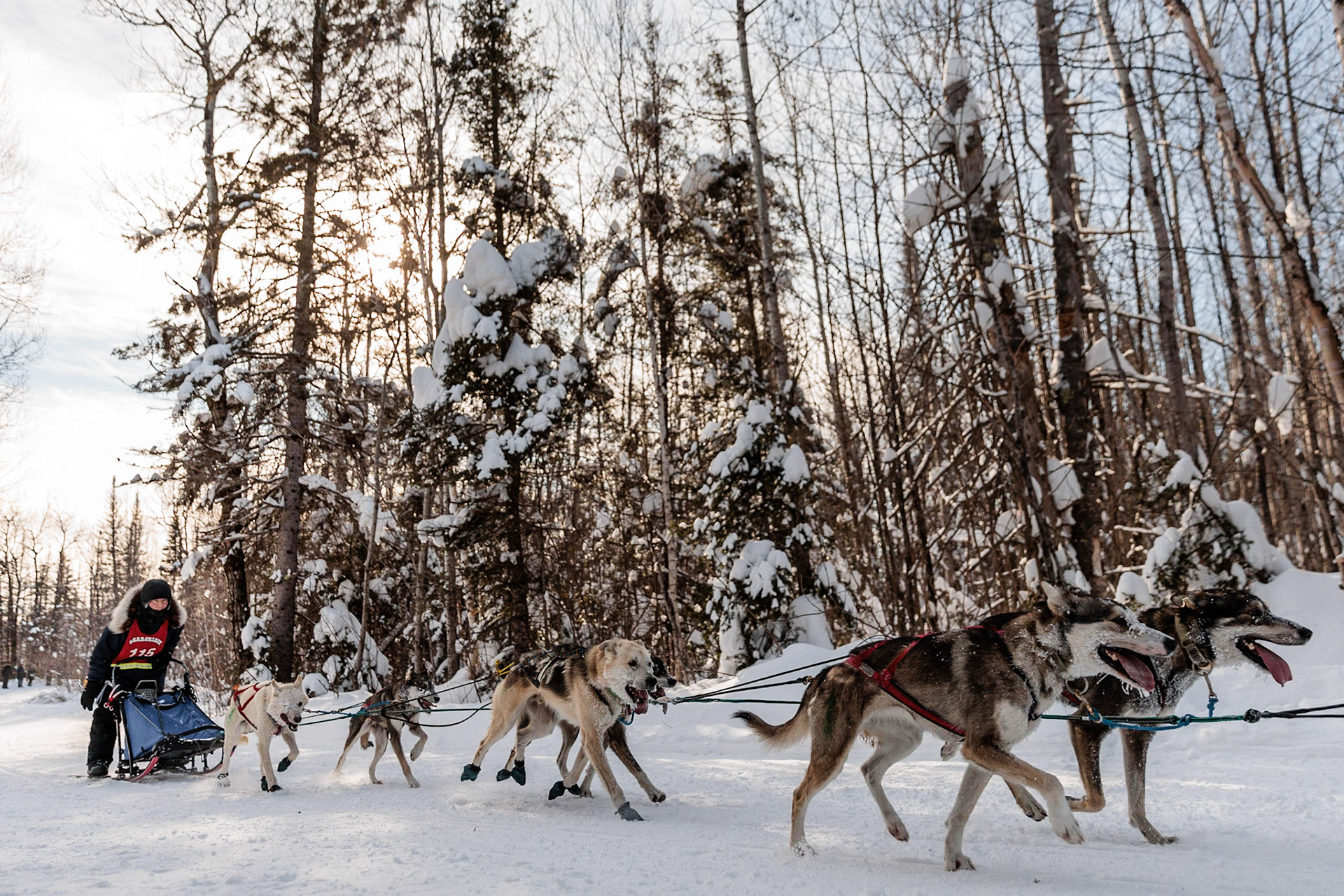 In 2023, I started photographing sled dog races in Minnesota, including the John Beargrease Sled Dog Marathon (from Duluth to Grand Portage, MN) and the Klondike Dog Derby (Excelsior, MN). I quickly discovered my passion for this sport and captured moments of its many mushers and furry athletes as they made their way across the snow and ice of our beautiful winter season. My philosophy for photographing these events is to capture more than just the sport, but also the connection between the humans and their dogs and the enthusiasm they share for mushing.
Photo galleries from these races are available for viewing and purchasing. Any purchases are greatly appreciated and help fund more trips to photograph this amazing sport, in Minnesota and perhaps beyond!
Inquiries to request my presence at upcoming dog sled events can be sent
here
.
​​​​​​​