Fitness & Sports Photography
Show me that grit, passion, and hard work... maybe some blood, sweat, and tears, too...
Whether you're a business owner looking for social media and website content or an individual looking for personal content - I am here for it all. Let me capture these moments and provide you with a gallery that you can pull from for future content, marketing, and promotional materials.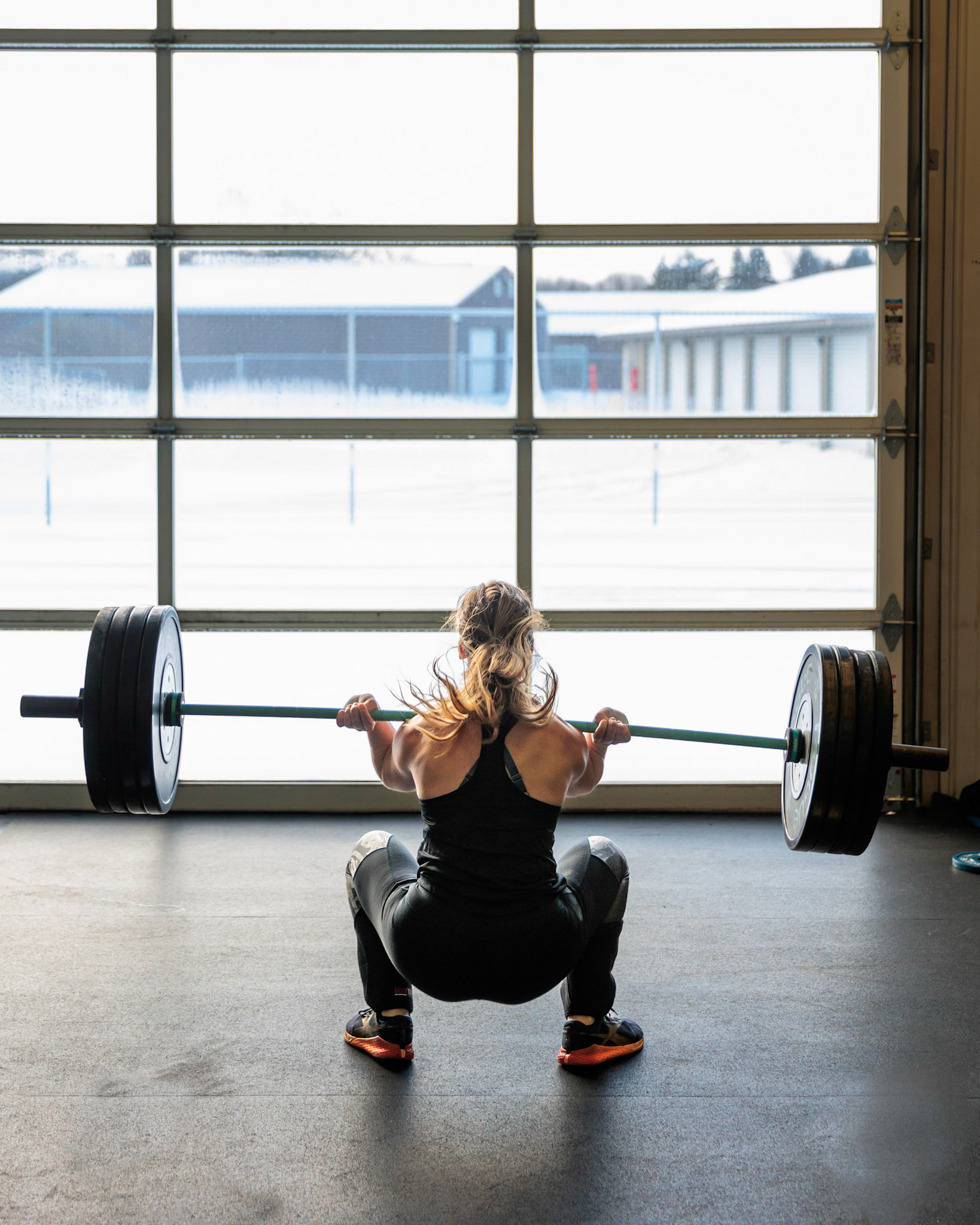 1. Getting to Know You
: Once you decide we are a good fit and book your session, you'll be provided with a detailed 'Get To Know You' questionnaire to complete. This will help us determine more specific details for your photoshoot, such as the location, time of day, and any special request information.
2. Preparation
: Once our location and date are set, you'll receive a preparation email that includes some helpful photoshoot tips for what to (and what not to) wear and more!
3. The Photoshoot
: It's the big day! I could tell you not to be nervous, but I know that doesn't really help. What I will say is that I will guide you each step of the way.
4. Artwork
: A week or so after your photoshoot, your gallery will be ready for you to view and select your favorite images. At this point, we may also discuss purchasing prints, if you've expressed wanting to do that.
I am happy to discuss ideas to plan your perfect shoot, so please don't hesitate to reach out.
Pricing is dependent on several factors, please inquire for details.
Details: Each session includes high-resolution and web-resolution images provided via a private online gallery, printing rights, and a printing guide.