Welcome to Scruff Life Photography!

My name is Lauren, and I'm a Minnesota-based photographer specializing in capturing the adventurous spirit of dogs and their owners!

I am passionate about capturing the joy, excitement, and beauty of dogs in their natural element. I specialize in dog sports and adventure photography, creating stunning images that showcase the special bond between dogs and their humans.

I understand that your dog is more than just a pet; they're your adventure partner, your loyal companion, and a part of your family. That's why I'm committed to creating unforgettable memories through our photography.

Whether you're an avid hiker, a musher, or a dog sports enthusiast, I'm here to capture your dog's enthusiasm and energy. I am an expert in dog sports photography and know how to capture your pup's best moments, whether it's a perfect catch, a mid-air jump, or a triumphant finish.

My outdoor photography sessions take place in some of the most beautiful locations in Minnesota, from scenic lakes to lush forests. I use natural light and outdoor settings to create images that are both stunning and authentic.

I offer a range of customized packages that cater to your needs, whether you're looking for a quick session or an all-day adventure. I also provide professional prints and albums, so you can showcase your favorite images and relive your adventure with your furry friend.

Choose me as your outdoor pet photographer, and I'll help you capture unforgettable moments with your dog. Get in touch with me today to schedule your dog's adventure photo session.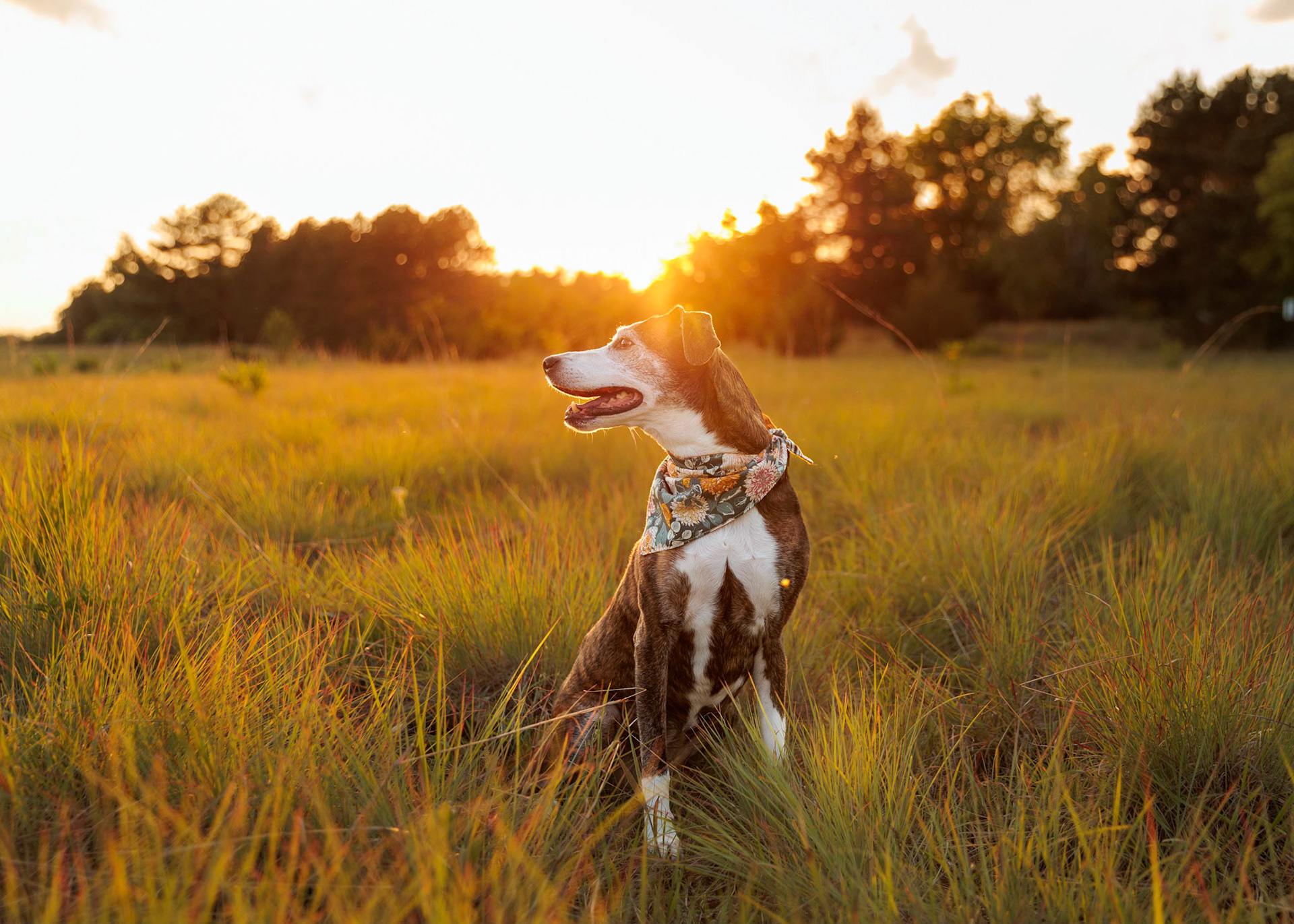 I have a quick question for you... 
What's stronger than the bond between a human and their dog?
In my opinion, not a whole lot. If you agree with me, I bet you have precisely one bazillion photos and videos of your dog (or dogs) on your phone, in the cloud, on a hard drive somewhere... but, let me ask you...
How many photos do you have of yourself WITH your dog?
If the answer is "none" or "not that many" or even "a bunch, but I WANT MORE!" Then, you've come to the right place... I would love nothing more than to photograph you and your dog and capture that bond that you share together!
Click the button below to learn more about my dog photography options. I can't wait to hear from you!
​​​​​​​