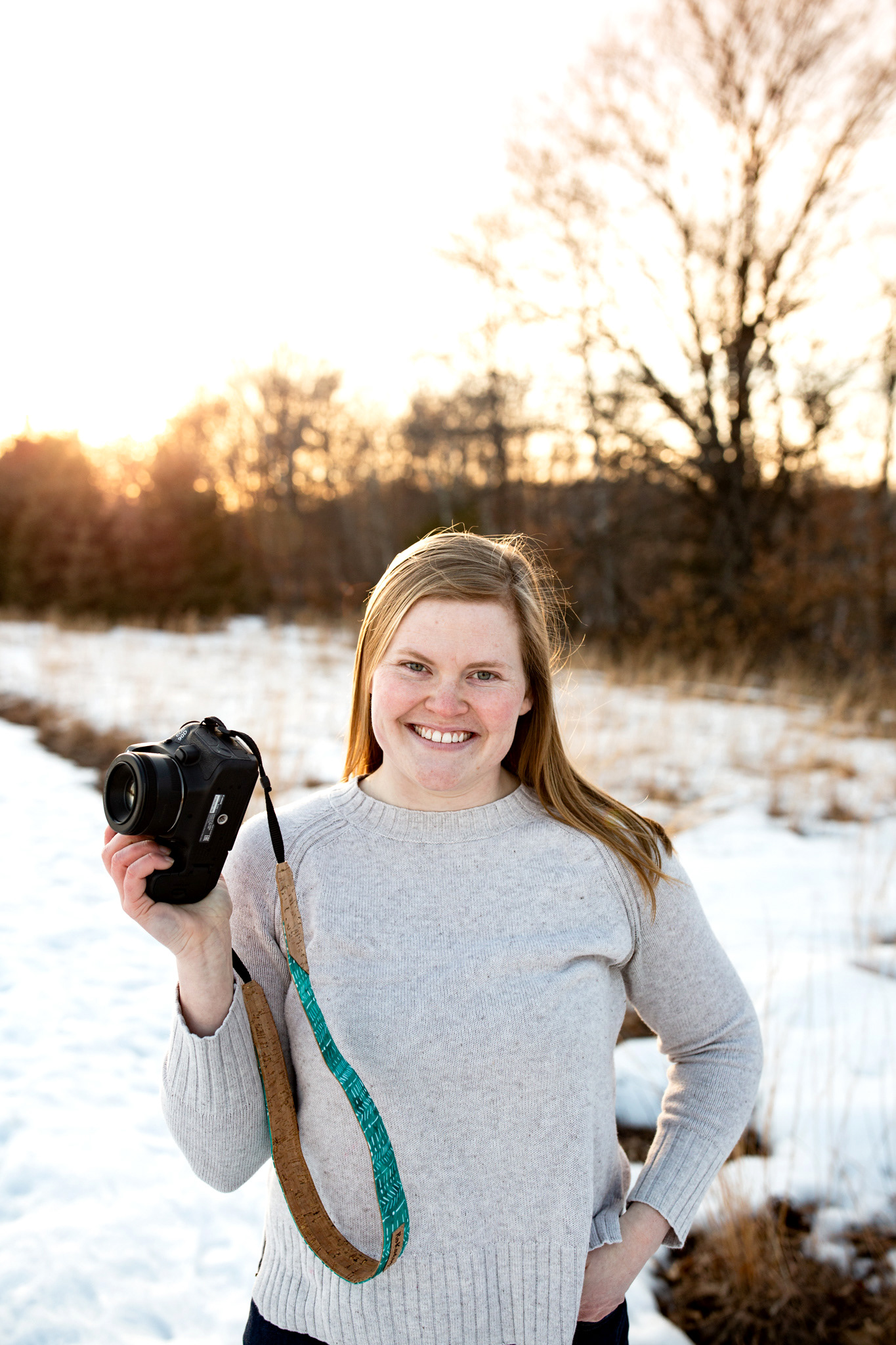 I'm so happy you're here!
My name is Lauren, and I am a Minnesota-based photographer capturing your moments and milestones with bright, true-to-life images that you will cherish for years to come.
I'm passionate about photographing what you're most passionate about. From dogs to fitness, personal branding to weddings, I love photographing it all. Bring that grit, passion, and hard work and let's capture some memories!